How to Start Your Own Non-Profit Consulting Business?
Consulting for charity group bears little resemblance to what is way many years ago when the industry was dominated by a huge corporation and the majority of consultants focused on fundamental fundraising. At present, the work is wider, more strategic, and more focused.
Facebook
Tweet
Google Share
LinkedIn
Pinterest
Email
In many cases, it provides broader appeal and greater flexibility than ever before. If you are planning to start a non-profit consulting business, following are the things you need to consider first: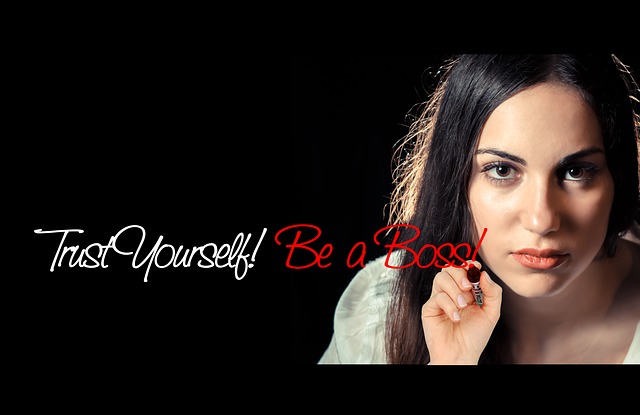 Determine your Target Market
Even if you got the best idea for your non-profit consulting business, you should consider that there should be a market for your ideas. Do you know your prospect clients? Would you like to provide your consulting business to big corporations or small ones? No matter what the case is, you need to ensure that you spend some time preparing for your marketing and business plan.
Seek Employees and Select the Location
Your non-profit consulting business will possibly need a big amount of capital investment to start. If you're able to, it is a good option if you will consider working out of your home as local laws and other deed restrictions might stop you from doing it. Opting to a home office for your non-profit consulting business provides a lot of advantages such as flexibility, lower head expenses, no rush-hours, and of course, your home office space will be tax-deductible.
Recruit Staff to Manage the Business
Once you open your own consulting service, there might be a chance for you to deal with different operations all by yourself. However, as your business starts to grow and flourish, you might need the help in managing administrative details or for the actual consulting assignments.
Similar Articles
You will find a lot of options to assist you along with your documents. For instance, you can make a quick search in the Yellow Pages, as it will show you some secretarial support organizations. The charges will vary on several factors, which includes how small or big an organizations at the same time if what kinds of services it offers. There are lot many freelancers available through different networks like LinkedIn and Facebook. You can also find some talent people through craigslist and Indeed.
Billing and Income
After you've made the decision to start your non-profit consulting business, it is important to put all your effort on this. Learn everything you need. For instance, how much money you will need to charge to your clients. Having a telephone call to competitors, requesting for their rates and brochures can do the trick. Eventually, you can set the rates which are fair for everyone in the community.
Marketing and Advertising
If your non-profit consulting business doesn't have any client, then you have absolutely no business. However, you must put in mind that selling your own service is not the same as selling your house or your car. Before you spend some cash on advertising, you need to search and seek some help in different professional newspapers and journals linked to the type of field you specialize in. You need to take some of your time in assessing the ads and identify how efficient it is for you to use.
Recommended Articles
Guide to Start Your Own Art Consulting Business
The art consulting business is also a business that is hard to manage but, it can give you that assurance that you can earn a big amount of money gradually. You can really help building owners in keeping their interior design beautiful which can give a livelier atmosphere for their home or company's premises.
Tips on Financial Aid Planning Consulting Business
Some individuals are sceptical to start their own Financial Aid Planning Consulting Business because of the fear for risks and failures. This should not be the case because once the business plan is properly implemented; you can end up with the most profitable consulting business that you desire.
Comment
Categories
Popular Articles