Starting a Career in Animal Care
A career in animal care is an exciting and good opportunity to ever consider as it promises a lot of things to an owner. I can only write few important factors to consider to get success in this kind of career. Nevertheless, it still takes patience, dedication, determination and hard work in order to become successful at it.
Facebook
Tweet
Google Share
LinkedIn
Pinterest
Email
Starting a career in animal care requires a sense of focus, hard work and interest in animals. Without all these things, it will almost be impossible to succeed in this chosen area. Below is a guide to consider on how to start a career in animal care.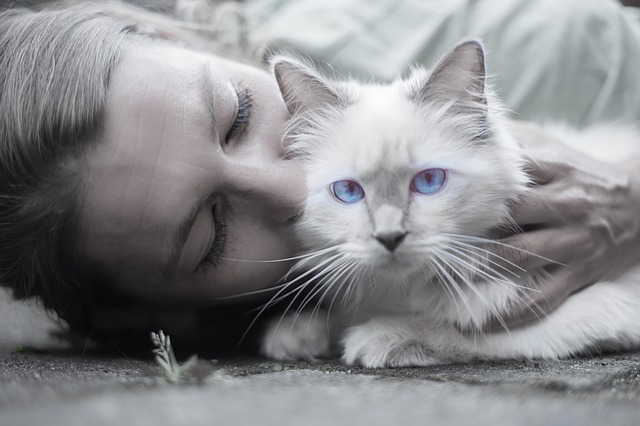 Obtain a GED or High School Diploma
Depending on the position to be applied for, it is essential to further obtain a GED or high school diploma. This is one of the requirements of starting a career in animal care. Without this one factor, it will almost be impossible to start a career that one has ever dreamed of. This is a significant preparation to be able to understand animal science.
There are animal science-based programs that include courses in animal disease, animal nutrition, animal anatomy, reproduction and physiology. In addition to these courses, there are also courses to enroll in like agricultural research, agricultural business, dairy and cattle production and more. In some courses, a laboratory work is usually required. Thus, one can choose from any of these courses mentioned prior to the prerequisite of starting a career in animal care.
Gain Experience and Obtain a Specialist Job
Gaining an experience is second to the things to consider by an individual interested in animal care. Aspiring animal care specialists need to further develop their skills and abilities and knowledge in different positions. There is a need to work with animals and veterinarian roles. In addition to that, there is a need to carry out a research on animal management and behavior.
Similar Articles
Working as a researcher includes focusing on housing, improving nutrition, disease control and sanitation controls in animal facilities and processing plants. Specialists also need to work with animal species and be more familiar with specific welfare concerns.
In addition, one can secure a specialist job by way of participating in research, teaching and extension programs. There are presentations and educational materials on these jobs that can help learn more about the animal welfare. The projects can help specialists in developing a brand and in making connections for consulting work in the future.
Obtain Certification from Several Employers
Certification from several employers must be obtained by an individual interested in the career of animal care. It fairly demonstrates potential employers and expertise that may prove one as fit to the job. The certification will enable one to be eligible for the animal care job.
Recommended Articles
Starting an Animal Dealer Business
Are you looking for information how to start your own animal broker and dealer business? If you love animals and love working with them, then consider this article which will give you more information on how you should start this venture.
How to Start an Animal Training Business
If you think that animal training is a right business that you want go for it just makes sure that you are doing it rightfully because if you won't reach the goal that you set to achieve.
Comment
Categories
Popular Articles