Opening a Bakery Cafe
If you have passion for baking and for providing people with your delicious delicacies, the right business for you is no other than a bakery cafe.
Facebook
Tweet
Google Share
LinkedIn
Pinterest
Email
Having this kind of business entails just simple procedures but in order for you to attain success, you need to secure that you enjoy and know what you are doing. This article will discuss the steps on how you can have your own bakery cafe.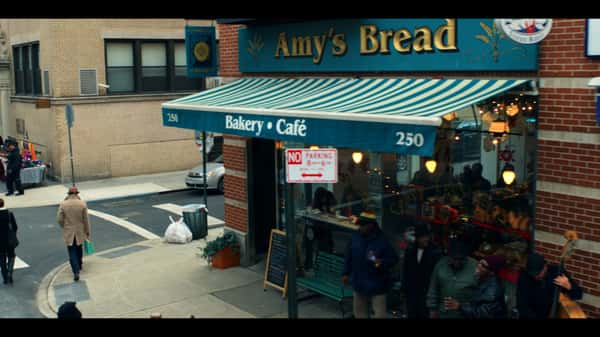 No matter what kind of business you are planning to start, it requires hard work and dedication. Yes, starting up a bakery is just simple but there are lots of bakeries that fail each year because the owners lack preparation and careful planning. But by giving your best shot, you will just notice that your business is already in the road to success. So, what are the steps you need to do?
Identify Your Mission and Goals for the Business
Before you take a look at the other details in the business startup, you should first identify your mission and goals. Of course, the bakery should fit to your goals in life. You should also list the pros and cons in order for you to figure out how you can provide a possible solution to any problem that might arise.
Start from Scratch or Purchase a Franchise
Another thing that you should consider is whether you will start from scratch or buy a franchise. There are several factors that can influence your decision. If you don't want to spend more money in starting from scratch, your best choice is to buy a franchise. Some of the best choices for your franchise are Cinnabon, Krispy Kreme and Panera Bread.
Study Your Market and the Competition
Another great factor that you need to consider is the community where you plan to establish the bakery cafe. In choosing a location, you should carefully investigate if there is a high traffic of people, if it is free from any factory of unwanted establishments that are risky to human health and if there is a high level of competition. You have to consider all these things if you want your business to attract more customers.
Write a Business Plan
The business plan is a core component of your business' success because it can also help you to get financial support from organizations and institutions. In writing your business plan, make sure that it is divided into four sections namely: bakery cafe description, marketing plan, management plan and financial management plan. To draft the plan well, you can use the Business Plan Pro software.
Get Financial Support and the Necessary Licenses
If you don't have enough money for the business startup, you can just loan from a reputable institution. Of course, you have to present your business plan and answer some of the questions of the lenders. After getting a loan, you should obtain the necessary insurance, licenses and permits. Then, begin hiring employees.
When all is done, you should immediately proceed to looking for the right advertising strategies to use.
27 Comments
Comment
Categories
Popular Articles