Open a Body Art and Piercing Parlor
If you want to open a body art and piercing parlor, you have to hone your talent and skills through regular practice. It can be hard to start this kind of business if you don't know how to pierce or accomplish the body arts.
Facebook
Tweet
Google Share
LinkedIn
Pinterest
Email
With experience and knowledge, you can cater to the needs of customers.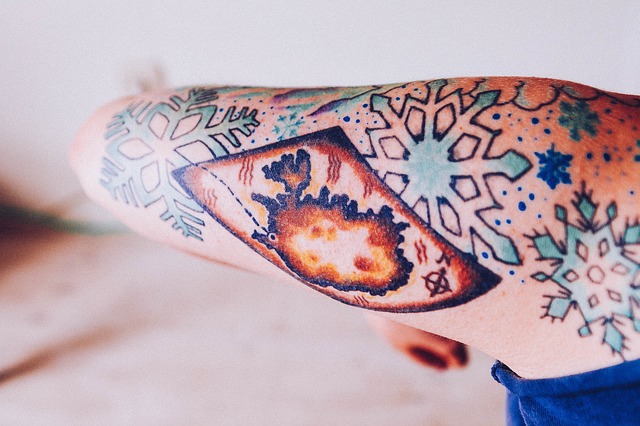 Body Art and Piercing Parlor
For centuries now, people are already into body art and piercing. Did you know that this is also a great business idea? You can earn money if you open your own body art and piercing parlor. However, if you want to excel in this kind of business, you will need talent, skill, passion, humility, persistence, and determination. Over time, you can create a portfolio that can convince customers to choose your business over others. There are many ways to enhance your talent. You can take classes, read books to learn new techniques, and work with other body art experts. Practice is the key to this kind of business.
Apprenticeship is very important. You have to choose someone who is an expert in body art and piercing. Learn from a professional and soon you will be ready to enter the business. Develop a plan of action so that you will have a guide. Again, you should never launch this type of business unless you've already created an attractive portfolio that can convince clients to patronize your business. You will need to apply for a business license. Determine the licensing requirements in your state or country to comply accordingly.
Location, Equipment, and Advertising
Make sure that you've chosen an ideal location for the business. You can lease out mall space or any other business space within the busy streets of the city. It is important that you maintain a clean and safe body art and piercing parlor. Remember that all the equipment you use is sterilized and meet with the standards of the industry. Purchase the necessary equipment, tools, and supplies. You can also provide your customers with magazine with body art designs or you can show them your portfolio. Determine the pricing of your services by considering the time it takes to finish the body art or the piercing.
Design the store properly and you have to ensure that your parlor provides a warm and relaxing atmosphere. Get furniture and fixtures as well. You have to arrange for the utilities especially the phone line so that customers can reach you with ease. Don't forget to decide on the best advertising strategies. Promoting the business is vital to success. You can send out flyers, posters, emails, and many others. Give business cards to potential clients. When you open a body art and piercing parlor, make sure that you've already honed your skills. Remember that this type of business requires certain health standards; follow the right procedure and you can earn considerable profits.
Comment
Categories
Popular Articles