Leasing Used Vehicle
The Bureau of Labor Statistics notes that although new vehicle dealerships market also the used ones, those used vehicle businesses which are independent are focusing only on the formerly owned or the leased vehicle. The Bureau further conveys that the commonness of the new vehicles that are well-manufactured leads to supply of used but quality-present vehicles that are being marketed by those dealers of used vehicle.
Facebook
Tweet
Google Share
LinkedIn
Pinterest
Email
Take note that this supply has been steady for quite some time.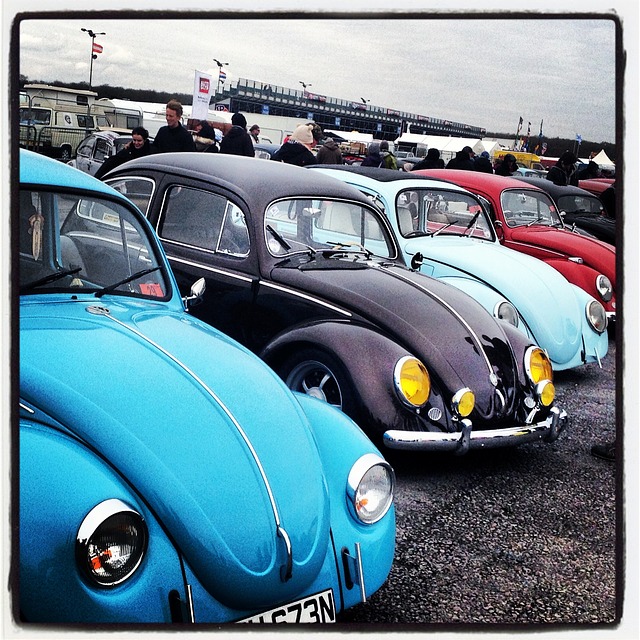 Starting a used vehicle leasing business is one of the excellent ways of accumulating huge amount of income especially if your vehicles are not that old or beaten up. This business can be very lucrative because leasing vehicles instead of selling them can continue in giving you money as long as your vehicle can be safely driven. However, before establishing such business, you are going to need some tips on how to start it right.
Meet the Experts
Establish first the right business structure to a Certified Public Accountant (CPA) who must be familiar with the automobile businesses. Work along with the CPA in order for you to know the correct operating capital amount. Ask also for the help of an agent on commercial insurance that have an extensive background on liability issues. Acquire your business license by going to your county or city's clerk. While there, you might as well inquire about the other local licenses that are required.
Other licensing requirements for dealers must also be acquired. Contact the Motor Vehicle Administration of your state so as to know these other requirements and obtain them. Remember that this is for your license on being a vehicle dealer, which is much different on the licenses mentioned in the preceding paragraph. Also have a surety bond post which must be determined also by your state.
Essential Tasks in Establishing Your Business
Once you have met with all of these persons, you must now look for your business location. In selecting a location, make sure that it has a quick access to the main road and have a lot of space for parking your vehicle as well as your client's vehicles. However, before you agree to a lease or to make some improvements on the property, you might need to consult first the opinion of the zoning office just to be certain that you establishment of your business is legal on that location. With regards to the acquisition of your vehicles, you can ask the help of your business associates, friends, and family in order to notify you if there are auctions on used vehicles or if they have themselves used car to sell for you. Buying used vehicles from auctions or from your acquaintances is very advantageous on your part because not only can you be assured of their conditions but you can also have it with great discounts.
2 Comments
Comment
Categories
Popular Articles