How to Start a Car Rental Business?
Is your location a tourist destination, near the airport, a busy commercial center or terminal where people need a vehicle to get them to places for leisure or business purposes? A car rental business is an ideal venture you can start.
Facebook
Tweet
Google Share
LinkedIn
Pinterest
Email
Learn the basics about starting this business from our guide.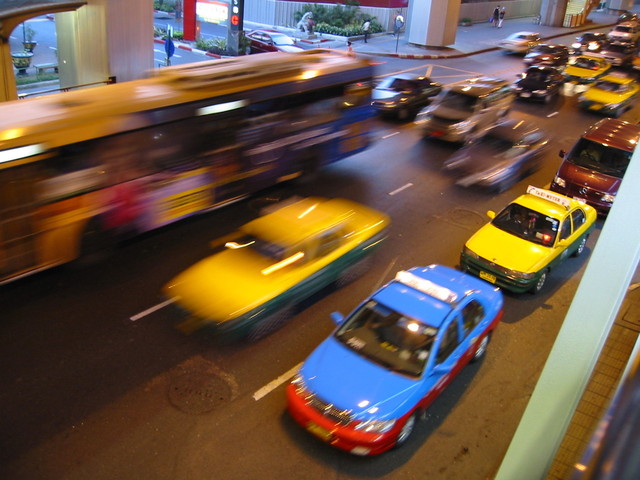 Do you live in an area that is a tourist destination, near the airport, a busy commercial center or terminal? People who go to these places have one thing in common: they need a vehicle to get them to where they intend to go for leisure or business purposes. If you are planning to open a business in this section, a car rental business is one enterprise you can start. You'd need:
A car or fleet of cars for rental. You can buy your own fleet (which is might be expensive) or enter into a contract with car agencies or companies that can rent their vehicle to you. You can also franchise a car rental business or buy an existing business.
Garage where the cars will be parked when not in use.
Insurance. There are several types you can get and those that you can offer to customers for their own protection – third-party insurance, car theft insurance, fire insurance, among others.
System for tracking the location of the car, limiting maximum speeds or distance: global positioning satellite (GPS) navigation systems
System for receiving payments. You must be able to accept credit and debit card payments, which is the usual method of paying for this business. It makes for easier verification of the integrity of customer, tracking of his whereabouts, and the charging of extra fees, in case there is a need.
Marketing strategy. You can tie up with travel agencies who can refer clients to your car rental service.
Starting a Small Car Rental Service
Starting a car rental business may sound expensive. But you can also start with a few vehicles and build the business from there. The most challenging part in starting out this way is getting insurance because of a startup business' lack of loss experience, from which insurers can base the rates they can charge you.
Another challenging aspect of this kind of startup is getting your service known. You have to be ingenious in devising a marketing strategy. As a small operator, you'd have to find your niche market and advertise heavily about the uniqueness of your service. If you can compete on cost, capitalize on this. You have to do aggressive marketing in a way that doesn't cost much since you'd most likely operate at a tight budget in the beginning. You can keep your cost as low as possible by minimizing expenses and doing repairs and maintenance on your own.
Similar Articles
If you have Interest in Learning from Existing Owners, then Watch this Video for Some Good Tips
Recommended Articles
704 Comments
Comment
Categories
Popular Articles