How to Start a Shoe Design Business
According to beliefs, a shoe is one of the most important gears used by people because of the fact that it can take you anywhere you want to go. Now, if you have fancy and passion for shoes then you can start building your own shoe design business.
Facebook
Tweet
Google Share
LinkedIn
Pinterest
Email
This article will provide you load of information when it comes to techniques and strategies which you need to incorporate for the success of your business.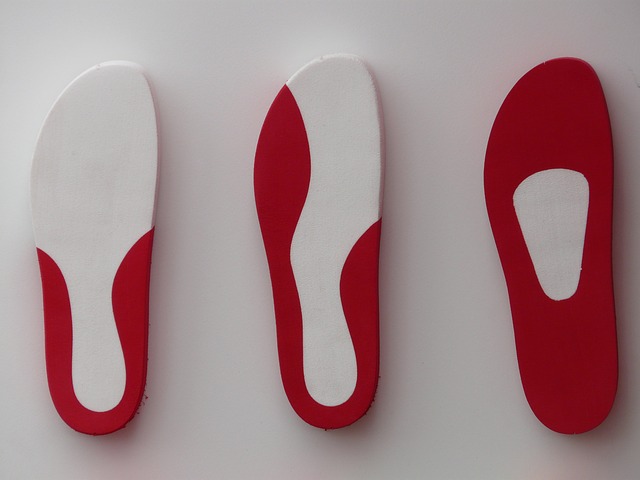 Many businessmen and women say that it is really not that difficult to venture into this kind of business especially if you have the gift of the gab in designing. The fashion industry is one of the best industries which you can gain lots of money from because it is not affected by recession. You only need to have entrepreneurial skills and virtue which will pave the way for your success. In this business, the following are the things which will always be a part of your life: colored pencils, pencils, sketching paper, portfolio, magazines and business books.
Starting a Shoe Design Business
In order for you to assure that you will not get defeated in the fashion industry easily, you have to equip yourself with the best skills which you need to use. For this to happen, you need to purchase business books which contain business plan samples. You can also prefer to enroll in a business course at your community college because this will help you know more business virtues.
After your skill and know-how gaining process, you can already begin deciding in the kind of shoes you will be starting off with. You also need to determine the shoe company type you will be starting with because this will identify the backing and initial capital you will necessitate.
Next, you need to familiarize yourself with the styles and brands in the shoe market. In doing this, you have to read books regarding shoe designs and business plan start-ups as well. Industry secrets will also help you to be on top of the competition.
A storyboard also needs to be created. This is a visual way of representing all your designs encompassing a trend. Usually, a storyboard is made from initial sketches, fabric swatches, notes and magazine clips.
After the creation of the storyboard, you can already begin designing your product. In doing this, you need the help of a reliable software which will help you in doing the job well. In picking the best software that will help you, make sure that it has an ideal and great feature which is above average. Now, if you just prefer to do all the sketching with your hand this will pave the way for the persuasion of potential backers because they will show your creativity, which is considered the ultimate key in designing.
In this business, you also need to find an investor so you need to draft a business plan which includes all the details about your business. Aside from that, you will also need a look book.

Comment
Categories
Popular Articles