How to Obtain a Liquor License
If you?re interested in selling liquor, you should be aware that you need to secure a license first or you?re going to face serious legal issues. Pick the license that you need like full on-license and temporary license.
Facebook
Tweet
Google Share
LinkedIn
Pinterest
Email
The terms, conditions, and requirements usually vary from one place to another; if you simply do your homework, you can accomplish tasks with ease.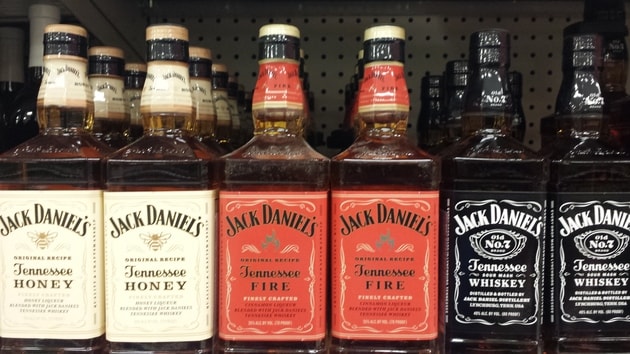 Obtaining a Liquor License
Whether you're planning to sell or supply liquor, it is very important that you obtain a license. You need to follow the Sale of Liquor Act 1989. The application process and the requirements are embodied in this act. You can file at the local council an on-license, off-license, and club license. In most cases, you will choose between a temporary license and a full on-license. You have to keep in mind that the license is given to a person and not the business establishment. If you're leasing business space, it is required to apply for a business license.
The best license to obtain is the full on-license. Once you file for the application, you still need to proceed in obtaining the Code Compliance Certificate. This is needed to make sure that your business space has complied with the building code and the Resource Management Act 1991. Just in case you leased out a space where liquor was previously being sold, you can opt for the temporary license. However, this is only valid for 3 months. After the said period, renewal is necessary if you want to continue selling liquor.
The Temporary License and Code Compliance Certificate
In the case of a temporary license, public notification is no longer needed unless specified by the local council. You can get application forms at the local council in your region or city. When you do this, you will need to bring some documents like certificate of incorporation, partnership agreement, memo of association or company constitution, proposed menu, drawings or photos of the premises, interior plan of the business area, certificate of title, and the Code Compliance Certificate. The fees that you have to pay will not only be for the liquor license but also for the CCC.
When applying for a full on-license, public notification is required. You need to have an ad in the newspaper section 'Public Notices'. The advertisement should run for around six days. This is important to notify the public and check if there are any objections. You're lucky if there aren't any objections; otherwise, you will need a lawyer when you are referred to the Liquor Licensing Authority. The council and the company will base their decision on the license suitability, the hours/days you will be selling liquor, the premises, the supporting steps you're willing to undertake for proper selling, and the proposals to supply low alcohol drinks and food. If you're determined to sell liquor, it's best to obtain the needed license today.
326 Comments
Comment
Categories
Popular Articles