Types of Liquor Licenses
Having a liquor license is an important condition for you to have the right to sell alcoholic beverages. Correspondingly, you must know what type of license you must acquire and this will vary on the business that you operate, the affair of which you are the host, and the time span of your license.
Facebook
Tweet
Google Share
LinkedIn
Pinterest
Email
Essential reminders of the acquisition of license must also be taken into account.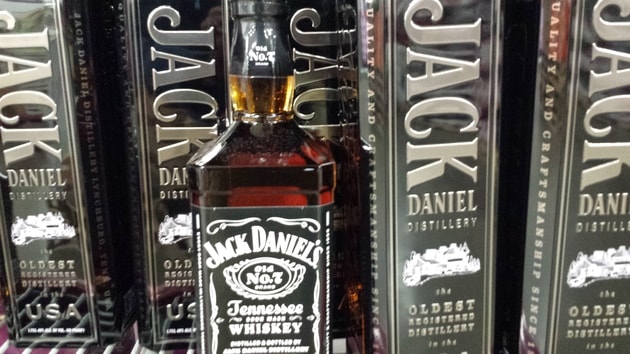 Retail Liquor License
Regularly obtained type of license is that which allow the selling of multiple alcoholic beverages. This is commonly known as "retail liquor license". This type of license is considered as Class A. It permits the owner of such business establishment to sell malt beverages as well as wine. An excellent example of these retail businesses are convenience stores and groceries.
Liquor License for Special Events
Another type is the "liquor license for special events". This is the license acquired by those people who cater in special affairs, public gatherings, and other kinds of events. A distinguishing feature of this type is that it is only limited for a definite time frame. The time frame will depend on how long the event will take place.
Bar and Grill Liquor License
Basing from the name itself, this is the one that are acquired by those people who own bars or lounges. This is classified under Class C liquor license. Owners of these bars and lounges are warranted to sell alcoholic beverages to any person who is of legal age to drink such beverages, as imposed by their state or locality. The cost of this particular license will depend on how much profit it earns or is expected to earn and where such business establishment is located. For example, those which are located in cities where there are lots of residents and night life establishments tend to issue licenses that are more costly than those located in countryside.
Other Types of Licenses
There are other types of licenses such as those issued to owners of restaurants and other establishment which include in their menu alcoholic beverages. This license is generally referred to as "restaurant licenses". This kind of licenses also consent the selling of malt beverages. Another type is the "resort license". This type permits sales of alcoholic liquor and malt beverages under the condition that it must only be within the premises of the resort. Certain requirements are also enforced in this license which the resort owner must comply. Such requirements include the number of seats in the convention facility of the resort, the cost of the resort complex, the service of its restaurants, and the number of hotel rooms. There is also a license meant for the clubs like the veterans and organizations of golfers or fraternities or any other social associations. This is identified as "limited (club) license. However, like the resort license, this type also provides certain conditions. Such condition is that it must only be consumed by members of the organization and their accompanied guests.
16 Comments
Comment
Categories
Popular Articles