How to Market an eBook
If you are a person who loves writing, then, you can gain profit out of your God given talent. This can be actualized by means of writing an eBook.
Facebook
Tweet
Google Share
LinkedIn
Pinterest
Email
However, you must also learn how to market an eBook in order to sell the fruits of your talents.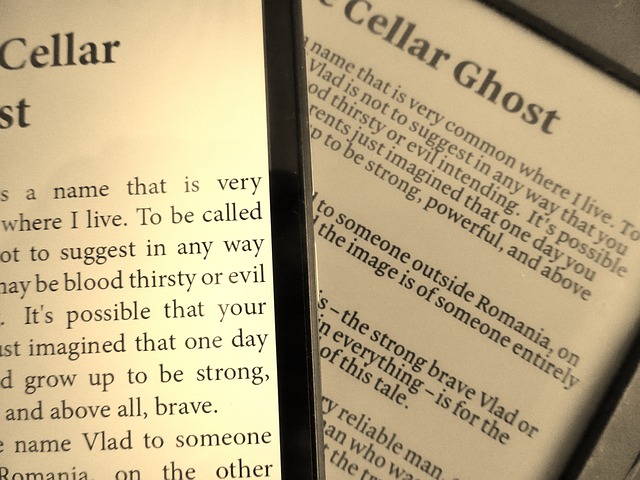 You must put into your mind that there are a lot of writers in the internet who are engaging in the eBook venture. This means that you should formulate strategies in order to be ahead of them. This can be done by means of knowing how to market an eBook.
Create an Effective Promotional Tool
The initial step that you need to do is to do an eBook promotion. In your promotion, you need to convey straight information discussing the nature of your eBook. Anticipate that people will likely be concerned with the content of your eBook so discuss it in your promotional tool. You must also anticipate for some queries of the possible clients so take time analysing it. Make the promotional tool as like the trailers of the movies you see in the television. Aside from the specific information, you must also include in your promotional tool the general information.
Create a Webpage
In order to have a designated place where you can market your eBook, it is advised for you to create your own site. Put into your mind that having a website alone will not create customer base to your business. What you need to do after you already have your site is to invite as many visitors as you can. Always think that the greater the degree of your effort, the greater the chance of harvesting profit out of it. Be informative enough in learning how to transform these web visitors so eBook will sell and eventually profit will start to come in.
Participate in Forums
In order to further widen your webpage visitors and to market your eBook intensely, you should also participate in forums that are related to the topic of your eBook. There are a lot of people who attend forums and have the chance to tackle some topics. If you are able to discuss your eBook properly, you can convince other to look at your eBook then later on, it will turn out to be a sale. Also, be ready to answer some of the queries of the person present these forums.
Auction your eBook in other Sites
Aside from your site, you can also search for sites with eBook directories where you can pass your eBook. Extending your directory will let you widen your promotional as well as marketing environment. You can have your eBook auctioned in eBay sites. This is one of the sites that are commonly visited by online shoppers. Aside from that, there are also other sites where you can auction your eBook. Affiliate marketing is also a choice for you.
Comment
Categories
Popular Articles