How to Manage Difficult Business Partners?
Business partnerships are also not exempted to the rough times. In times that issues arise, the knowledge and expertise of one partner helps resolve all these. In business, it is normal to face all these hardships that strategies could help along the way.
Facebook
Tweet
Google Share
LinkedIn
Pinterest
Email
A difficult business partner causes life of another a tough and stressful one. Therefore, it is not in general advised to live and work in this unfavorable situation. In making things work smoothly, below is a guide on how to best manage difficult business partners.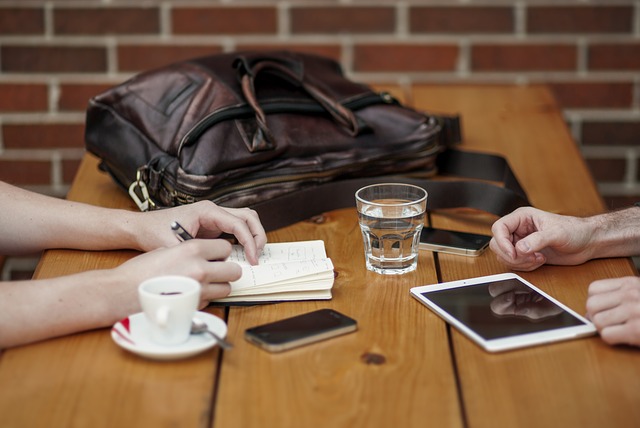 Identify the Cause of their Difficult Behavior
In the event that one does his best and collaboratively work with his or her partner, but still the latter does not reciprocate it, it is best determining the cause of their difficult behavior. There must be a potential reason why he or she acts that way. In this regard, one may offer some help or assistance. It could also be possible that both are not on the same page that is why problems exist.
When one is overloaded with work, it is right to offer some help. Despite the fact that both have different responsibilities and skill sets, one still have to offer some help. The big workload could be the root cause of a difficult business partner. Alleviate the stress by further eliminating the load. This helps in making work a lot easier and better. This will also motivate one to believe more in his or her business partner. This could now lead to a better and more improved working relationship.
Document all Things and Be More Realistic about the Partner
As mentioned, it is necessary to offer some help and take some of the weight off a partner's shoulder. This could help improve the situation but one must make it sure that the duties are not being neglected. Lead people the same way as before and get the work done before helping a partner.
Similar Articles
In the event that it feels like one is being asked to do much, start the documentation of all things that need to get done. This helps in order to show to the partner the heavy workloads that one is handling.
In addition to that, being realistic about the partner is essential. Beginning in the first time of putting the business, look through the time and the agreement as well. The skills and the abilities of a partner must be looked upon to. This helps one understand and get back on the right track that there are things that a partner could not perform. It is best to look over the partnership agreement and ask them more about the business to be handled.
Initiate a Conversation in Finding a Solution
Initiate a short conversation or a meeting with a partner. This helps to potentially discuss and solve the problems. The partner may be unaware that there are issues. Thus, steps like this need to be considered prior to problems and issues.
Everything needs to be taken out in the open for the smooth and good relationship. Take the initiative of nipping an issue in the bud than just letting it fester into something bigger.
Recommended Articles
Dissolving a Business Partnership
The business partnership dissolution should be done in a legal process so that everything will be on its right flow. Through this, you can start a new company again without much fuss and hassle.
What You Should Avoid When Entering a Partnership
People sometimes commit serious mistakes in entering into a partnership deal with a good friend. Find out what these mistakes are and avoid them.
Comment
Categories
Popular Articles