How to Improve Your Liquor Business
Improving your liquor business is not a tough process. All you need is a complete knowledge on how to handle your business.
Facebook
Tweet
Google Share
LinkedIn
Pinterest
Email
You should know how to catch the attention of your customers and make money out of your limited resources.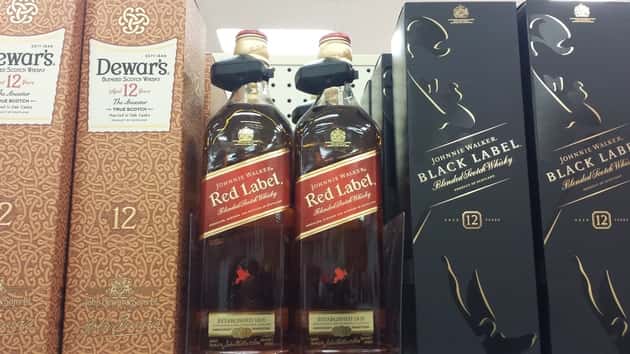 Those who have a liquor business should know how to manage their own company. Whether it is small or huge, they should plan accurately to achieve success. If you are new to this kind of business, asking assistance from any expert is a must. You also need to get some guidelines through reading business articles and other reliable sources. For exact information on how to enhance your liquor business, take the following tips as your guide.
Before making any action, you should start analyzing your sales information and demographic data first. It is also best to modify your purchasing strategy to catch more buyers. To get the attention of potential buyers, you can also invite winery representatives to expose your customers to distinct wines. You can do this through lecturing them about the history of their wine producers. In addition, you can also invite an expert bartender to conduct mixed-drink types. Through inviting your customers to attend and educating them on how to make perfect cocktails, you can easily get more sales within a week. As an option, you can also add to the upscale products in your inventory. Once your company becomes popular for its brands, you can easily attract more liquor enthusiasts.
Gain Knowledge and Expand Your Business
You can get more ideas on how to catch more customers through subscribing to specialized trade magazines and newsletters. Just keep up to date with trends in the retail wine industry. Then, take time to plan on how to expand your liquor business. Aside from offering alcoholic beverages, you can also provide olives, gourmet cheeses and other special foods that go well with your offered wine products. In storing your new products, you don't need to buy another freezer or refrigerator. A used one is enough as long as it operates well.
Improve Your Liquor Business Website
To get more possible customers, make sure that you improve your liquor business website. To do this, you need to hire expert website designers. They can create a user-friendly site for your customers and possible business partners. Always use websites that contain articles in spirits and wines. You should always post your current promotions and offers to inform your customers. If you have skills in improving your website for promotion, then no longer need to hire web developers and marketers.
Enhance Your Offered Services for More Customers
The more offered products you provide, the more customers you will get. Depending on your preferences, you can also provide a great service to allow customers order through the website for local delivery. As an option, you can also offer shipping to addresses in your comprehensive market area.
4 Comments
Comment
Categories
Popular Articles