How Businesses Use Snapchat?
Snapchat is now incorporated into social media marketing strategies that help strengthen the brand and increase community engagement.
Facebook
Tweet
Google Share
LinkedIn
Pinterest
Email
Apart from it, this also helps increase the awareness of the people to the product or service. Below are the ways on how businesses use Snapchat.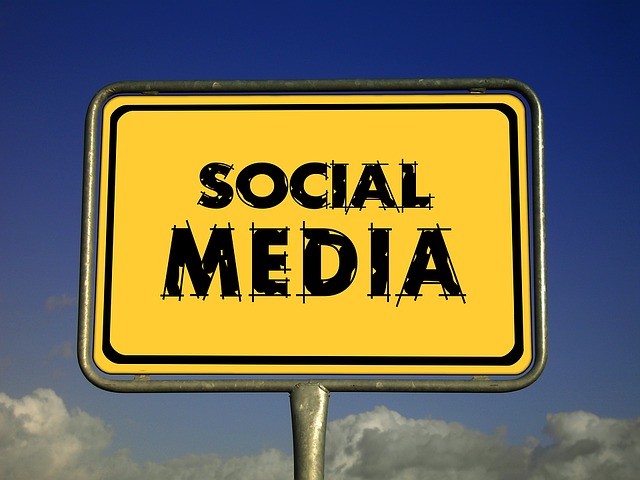 Snapchat Used for Trade Shows, Product Launches and One-of-a-Kind Events
Snapchat is truly a perfect solution for real-time marketing in the social media. This is simply because it gives the audience a direct access to more live events. And actually, businesses can make use of it for trade shows, product launches and one-of-a kind events. This can be used to get the attention of the audience. This can also be simply used to provide a clearer and even more different view of the thing that goes on at the event.
Snapchat Used to Deliver Private Content
For the majority of businesses that do not have any idea on how to use Snapchat, they can simply rely on it more. This is especially when it comes to providing special content to the audiences. There is only a need to think of something more unique to be able to surprise the community of followers.
Similar Articles
Michael Kors and Rebecca Minkoff are among those fashion brands that rely more on Snapchat. They also launch their collections to a pool of followers. Afterwards, they had hit the runway and became more famous among a lot of fashion-enthusiasts.
Even at a Valentino Show for a particular fashion week in Paris, Owen Wilson and Ben Stiller step further and reprised their so-called Zoolander roles. They played their roles as Hansel and Derek Zoolander for a walk-off. They also had their "Blue Steel" geofilter right at the fashion show.
In addition, Snapchat may be used to provide for a special content to an audience. This may not be obtained from other social platforms. And just with the use of Snapchat at Fashion Week, it even made consumers feel like they are included in the exclusive world. They also felt entirely as part of the event.
Offer Discounts or Promo Codes to the Fans through the use of Snapchat
Almost all people loved social media promotions and media giveaways. And thus, businesses can think of several ways to keep their followers and for them to come back for more. Promotional codes, perks and discounts may simply be offered to those fans out there. This is right after they have watched your Snapchat story. You may even request them to take a snap while they hold your product.
Even Green Hub succeeded in engaging in Snapchat community. They have introduced a lot of exclusive deals, contests and promotions. They were also one of those first brands to ever execute a scavenger hunt in Snapchat. Throughout the 5-day campaign, they asked all those followers to post their daily snap. Even if it is a food doodle, or a food selfie, this is likewise accepted by the company.
The innovative campaign that involves the use of Snapchat helps improve the personality of the brand. Apart from it, this also simply creates a win-win situation and even an open communication between the brand and the consumers. The company was also able to capture the content while it increases the loyalty of consumers. Thus, this became a good and winning recipe in the success of Snapchat.
Recommended Articles
How to Do Marketing in Facebook
Are you looking for a way on the internet to advertise your product or business to a specific group of people? Then Facebook advertising is the way for you to go.
What is Multi Level Marketing Business Model
Multi level marketing business model is one of the most effective models for business seeking more sales and profits but keep in mind that as a promoter and marketer you need to be very dedicated and determined to get the best results.
Comment
Categories
Popular Articles