7 Tips to Advertise your Botox Business
Advertising will always be the smartest marketing move for a botox business. It must also always be remembered that creativity is the only way to get noticed. For those who have already taken a training course in Botox, they may already have an idea on advertising and making themselves appealing to newer clients.
Facebook
Tweet
Google Share
LinkedIn
Pinterest
Email
Below are the 7 tips to consider when promoting and advertising Botox business that are truly worth mentioning.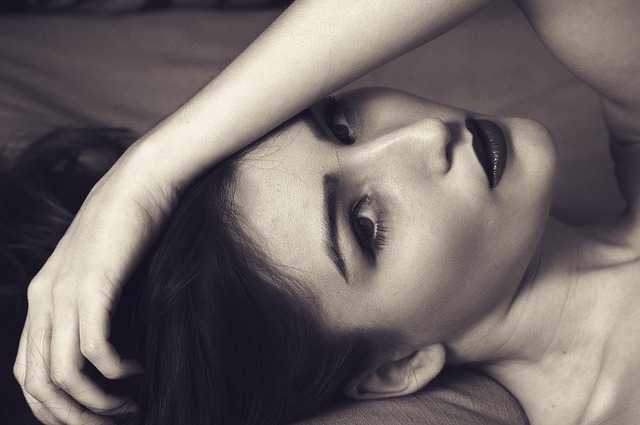 Invest in the Most Updated Technology

If there is already an in-house team who will promote and advertise your botox business, you must provide them with the most updated technology and platform. This will help further enhance their levels of productivity. The staffs will even find it much easier achieving social media targets. This is also especially if the technology will be fully integrated. You may utilize the 3rd party platforms such as Hootsuite and more to be able to schedule and optimize the content and the posting.

Understand the Targeted Market

Another significant tip to consider when advertising is to understand the targeted market. This will help you find targeted audiences before you invest. You could have the main targets, the sub targets and the further targets. You may start it analyzing those potential clients by age group and locality, that you would want to attract.

Similar Articles

Include Social Links on all Signages

Patients will be able to find it much easier following you when you include all social links on all your clinic signage. They must even appear in all your clinic signages in Twitter. Also, you must make it sure that they appear on your marketing materials and on all pages of your website.

Be Clearer and More Consistent in all your Efforts by Developing a Marketing Plan

The key essential to advertising your botox business is in becoming clear and more consistent in all your efforts. A carefully developed marketing plan will usually need to be developed for six to twelve months. You must also create content for a month and utilize the most consistent images, themes, hashtags and colors that best represent your clinic.

Hire a Reliable, Dependable and Competent SEM/SEO

The role of SEM/SEO is really important. Since you have no knowledge in SEM/SEO, it's even a lot better to start hiring one. An expert will further evaluate and assess the significant metrics of the online business. Apart from it, he will do the necessary keyword research and devise the best social media marketing strategy that complement your business needs. Moreover, this will help enhance your presence online and get more future patients.

Outsource Staffs

If you believe that you could not handle it consistently and effectively, you must then outsource staffs. The clinical staff members might have already been great at managing it but might still have no time in doing it on a consistent basis. That is why you must get the help of a person and allow her or him to manage it in your behalf. You may also hire grad, interns and medical students who have the full understanding of your business.

Monitor the ROI Results

Monitoring the ROI results actually include monitoring every tactic. This is another significant tip in evaluating whether things are really working or not, particularly when you want to invest more in your efforts, time and staff.
Recommended Articles
Start Your Own Anti Aging Business
Starting an anti aging business is simple if you are focused with it. The promise of youth is what they all say when you are in this kind of business. What do you have to stand out among them? Your anti aging products need to be the best if not the very best in the business for you to achieve and start to earn your profits.
1 Comment
Comment
Categories
Popular Articles