Growing Commercial Blueberries
Now that you've decided to grow commercial blueberries, there are some things that you need to consider. To ensure maximum production of commercial blueberries, you will need to meet the climatic conditions and the right kind of soil.
Facebook
Tweet
Google Share
LinkedIn
Pinterest
Email
You should determine if your area is ideal for growing commercial blueberries.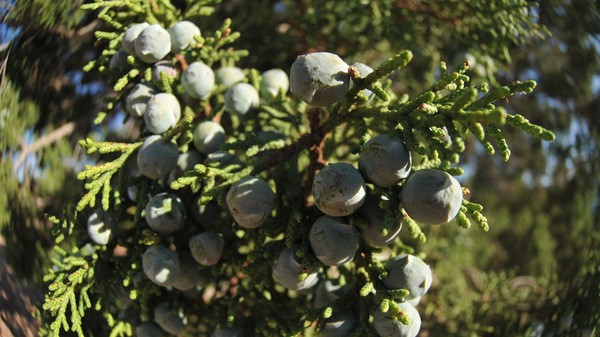 Expensive yet Profitable
The reason why many people hesitate to grow blueberries is because of the huge cost involved. Still, the returns are substantial especially if you found a good and suitable site. The plant spacing and common rows require 1,000 – 1,200 plants for every acre. If you purchase the blueberry plants that are 2 years old, it can cost you $1; so for every acre of blueberry plants, it will cost you $1,000 - $2,400. You can't expect any harvest for the first 2 years. However, you can expect high yields if you're able to manage the plantings properly. During the 3rd season, you can already get 400 – 800 lbs of commercial blueberries and on the 4th year, you can expect to harvest 1,400 – 2,000 lbs. As years pass, you can get higher yields. In fact, on the 6th to 8th years, you may be able to harvest 4,000 – 6,000 lbs per acre. If you can maintain optimal conditions, mature plantings may be able to give you more than 10,000 lbs per acre. As long as you can maintain the blueberry bushes well, they can continue to be productive for about 15 – 20 years.
Factors to Consider
The very first thing that you need to consider is the site selection. Soil requirements for blueberry bushes include Au-Gres-Saugatuck, Houghton, Covert, Au-Gres, Newton, Morocco, Thetford, and Pipestone Kingsville. These soils are sandy and acidic with varying organic content. The site should have high percentage of organic matter and it would be best to pick a site where the soil is well drained. The ideal pH of the soil for blueberries is below 5.5. You can also opt for soils with pH ranging from 4.5 to 5.0; before planting, the pH should be tested first.
You can get the plantings from a reputable nursery in your area or you can also get it from a commercial grower. Get the disease-free and high quality plants that are already 2-3 years old. Too young plantings can be hard to manage. Pruning is also required to get higher yields. You can prune the blueberry bushes in late autumn, winter, or during early spring. Most growers prune during early spring so that the canes that were injured during winter can be easily identified. Remove the damaged canes. The blueberries are quite fruitful but you will need to give particular attention to pollination. Through pollination, higher yields can be expected and you can also produce larger blueberries. The fruits will also ripe earlier.
29 Comments
pedrosandhu@ymail.com || Blue Berries Farming Adviser
Comment
Categories
Popular Articles