Why Advertise in LinkedIn?
Advertising in LinkedIn can help your business in a lot of ways. Right now, reaching your ideal customers through the largest professional network in the world is the best way you can help your business, no matter how small, to achieve its goals. Why? It's because it offers unique ways of reaching to your audience, creating effective ads and driving real results.
Facebook
Tweet
Google Share
LinkedIn
Pinterest
Email
Why? It's because it offers unique ways of reaching to your audience, creating effective ads and driving real results.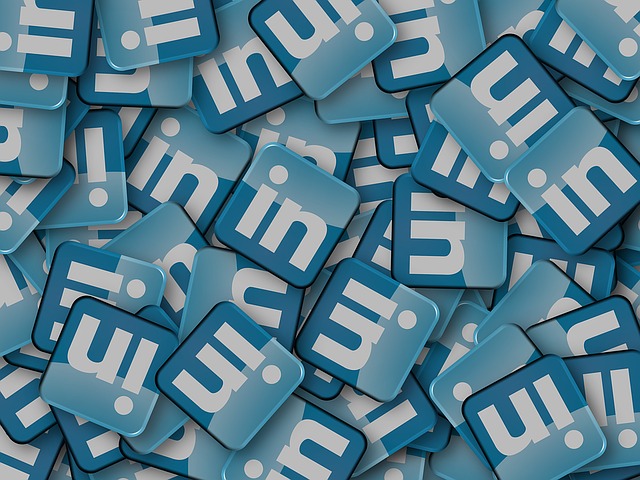 When you advertise in LinkedIn, you have the opportunity to unlock a unique kind of audience. Apart from the fact that you are reading to over 450 million active members of LinkedIn, there are many benefits to promoting your brand professionally. This way you can target the right people – people with a job title and function. In LinkedIn, people can be easily categorized by their job title, their function, seniority, the company size, industry or just about any relevant targeting options.
LinkedIn Advertising Lets You Precisely Define Your Audience
One of the great advantages of LinkedIn advertising is how you can accurately define the audience you want to reach. Using advanced targeting options, you allow your ads to be displayed only to people you think will be interested in the products or services you are offering. In LinkedIn Advertising, location is the only required targeting field.
Similar Articles
Other than location, you can specify your target audience by age, gender, job title, seniority, function and skills among others. If you want, you can target people in a specific company which you can also target based on industry or company size. As you can see, this wide range targeting options is key to letting you advertise in the perfect audience.
Create Simple, Easy and Effective Ads
LinkedIn allows for easy creation of ads in number of ways. You can use LinkedIn's Sponsored Content to boost your content across all devices from computer to smartphone. If you prefer a more personalized approach, you can deliver messages using LinkedIn's Sponsored InMail feature. Additionally, the use of Text Ads allows you to generate quality leads within only a few minutes. These are features you can utilize in LinkedIn to create easy ads that will drive you real results.
LinkedIn Ads Cost
How about the cost for LinkedIn ads? There are two ways in which cost is determined – by pay-per-click (CPC) or by pay-per-1000 impressions (CPM). When using LinkedIn Ads, the advertisers can pick the pricing methodology that suits their goals for the campaign. For the VPC pricing, the minimum bid required is at $2 and a $10 minimum daily budget.
LinkedIn provides a recommended bid range that's based on the current bids set by other advertisers. It's said that when you set your bid higher within the recommended range, the higher is the possibility that your ads will be viewed and clicked. At the same time, their recommended click –through rate is just above 0.025% which means that if you're rate is below that then it's the best idea to try out a new variation to your current ads.
LinkedIn marketing offers a whole new way of target marketing, letting you easily reach a precise audience in a community of professionals for growing your business, drive real results and achieve your goals.
Recommended Articles
Tips on Using LinkedIn for Business
Today, your business can obtain more customers through social media but the options in here are fairly limited. The LinkedIn however, can gain your business more exposure. It can even obtain referrals through your network and aid qualified prospective customers too.
Do You Use Twitter for Business
Why use Twitter for business? There are two obvious reasons why you should start tweeting – increase customers and sales.
Comment
Categories
Popular Articles