Suddenly Slender Corporate Franchise Information
For more than 40 years, Suddenly Slender has been a name that continues to give happiness to many people across the globe. In fact, it does not only give benefits to the end users but to its franchisors and franchise owners. This company is more than just a product but something that builds personality and enhances marketing skills and strategies.
Facebook
Tweet
Google Share
LinkedIn
Pinterest
Email
Suddenly Slender body wraps are used to sculpt and beautify the body shape of men and women. Victoria Morton is the person behind its existence and success. She developed mineral body wraps. Later on, it has rapidly grown and various body wrap types are now made available but it remained the best in the industry.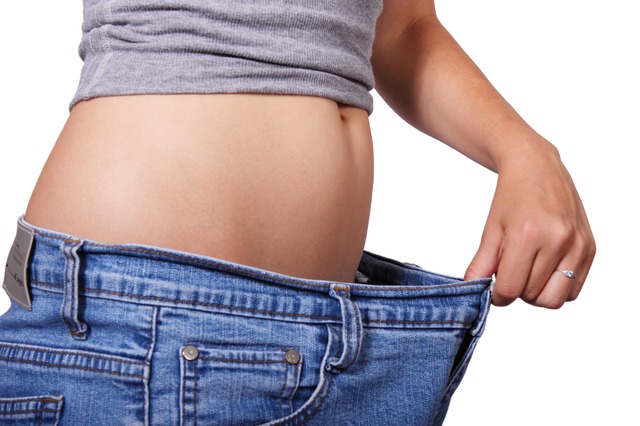 The System
This franchise business boasts a very holistic system including Body Wraps, "It's All You! Bra" for women, and dietary supplements. In fact, this is a business model that has no virtual competition. It comes with add-on services which is optional from the business partners. Thus, aspiring franchise owners can establish their full service spa or even including Body Wraps into the existing beauty salon, massage therapy, chiropractic, or spa business.
The body wrap results are observable and immediate right after the initial wrap. This is the process exclusively designed for generating extra improvements in consistent use. Customers have been encouraged to buy Body Wrap Packages. Best results may be achieved after the weekly visits within 2 to 3 months.
It provides the franchise owners the ability to develop repeat and regular customers with constant income stream. At the same time, it gives the benefits of consistent expansion of client base. Customers who have experienced amazing result will share the good news to their family members, associates and friends.
Similar Articles
The Franchise Opportunity
The franchise business, Suddenly Slender, gives a complete Body Wrap package to get started with your business. The package includes:
Savings on various manufactured products of Suddenly Slender
Startup and grand opening assistance
Exclusive territory comprised of about 50,000 population
Media exposure and national P.R.
Ongoing support and thorough training
These are only some of the benefits that a franchise owner can receive when he or she decides to be a part of this incredible business opportunity. It is about getting the main recipe of its success and carrying the most important attributes and characteristics to become a successful franchise owner.
Complete your own Franchise Compatibility Profile is the first step to begin with your journey as a franchise owner. Having a perfect franchise means being able to operate the business well without compromising other significant factors.
You can start requesting for further assistance if you want to become highly knowledgeable with the industry. The web offers a lot of information which can help you decide if it is the best franchise for you. Then, if you know that you are capable of managing this type of business, you can proceed with constructing a better plan. Suddenly Slender Corporate Franchise will never leave you behind. It supports its business partners throughout their journey.
Recommended Articles
Starting a Healthy Vending Machine Business
Healthy vending machine business is not just profitable for the owner but also for the people because it promotes healthy eating, which is very significant to stay healthy and avoid illnesses.
How to Get Home Health Care Funding
Home health care funding is a good way in ensuring the welfare of those elderly people who are suffering from chronic illness.
Comment
Categories
Popular Articles