Steps on Starting an Audio Store
Planning on starting an audio store? The idea of starting your own business might be a little intimidating. But if you take time to research, surely you will find the whole concept very exciting and enjoyable. Of course, starting an audio store is not an easy feat as any kind of business is.
Facebook
Tweet
Google Share
LinkedIn
Pinterest
Email
There are things you have to consider and dedication to the task is most especially needed.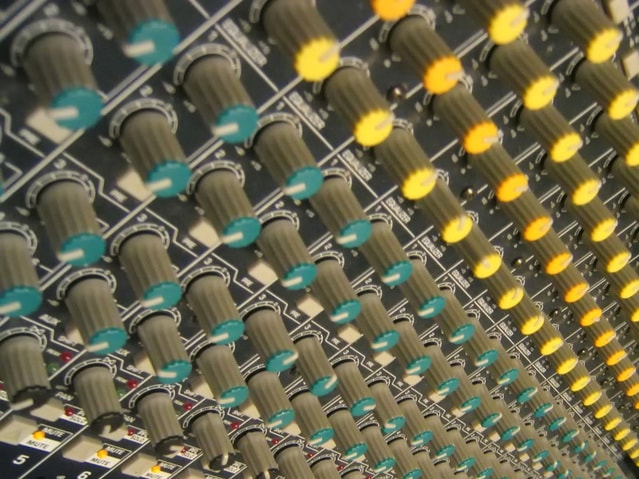 Audio stores are responsible for distributing audio products to consumers and provide as much information about audio products. But audio stores do not just sell any kind of audio materials they can have their hands to. It is important that quality products and service is still ensued and that customers' needs are taken into consideration. So if you are planning on starting an audio store, here's some useful information you might find handy for you.
Develop a Business Strategy

One of the basic steps in starting a business is to create a strategy or a plan. It simply is not wise that you would just randomly choose to establish an audio store and figure it out as you go. In business, planning is important and so much so when you are just a startup. Before you can go somewhere, start by figuring out:

Your goals for your store
The structure of the business
Your prospect customers
The requirements for establishing it
What knowledge you have about it

These are only basic information you have to know. This is your starting point and allows everything about your plan for the business to be in organization. Along with developing your business plan and strategy, take the time of settling all the legalities and learning as much as you can.

Similar Articles

Scout the Location

Once you have settled all necessary papers for your audio store, the physical store is your next task. Find out where is the most strategic location that the audio store should be placed. It should be somewhere that's accessible and visible to your prospect customers. Your store should be placed in areas near your prospects so knowing your target audience is an important task as well.

Customer Base

Perhaps even more than important than the location, do you think that your customer base is enough? Even when you think you have placed your audio store in a very strategic place, you cannot assume that your business will be instantly popular. In order for your business to survive, make sure that your customer base is enough.

Check out Competitors

Long before you, there are already audio stores in the neighborhood and now you are in the competition. What you aim is to deliver the best services to your customers and one way you can do that is by learning more about your competitors. If you can learn about their strengths and weaknesses, then you can promptly deliver much better product and services in the market.

A lot of businesses fail because their businesses are established haphazardly. Don't be these kinds of entrepreneurs and take the time to learn about the business, your competitors and customers. You are here to deliver good service and profit and you can only do that if you do your job well done.
Recommended Articles
A Guide to the Basics of Car Audio Wholesale Business
Do you want to have your own car audio business but don't have an idea how to start? Here's a simple guide to get started with your own car audio wholesale business.
Making Audio and Video Equipment
The audio and video equipment manufacturing business is dominated mostly by highly-capitalized companies. Are you wondering how you can enter into this industry as a small business serving a niche market?
Comment
Categories
Popular Articles