Starting an Apartment Preparation Business
When tenants leave a place, they seldom leave the residence in clean conditions. Before new tenants move in, the apartment needs to be completely cleaned, walls are painted, carpets are shampooed and holes patched.
Facebook
Tweet
Google Share
LinkedIn
Pinterest
Email
Since landlords do not have enough time to handle these cleaning tasks, you can take this as the best opportunity for starting an apartment preparation business.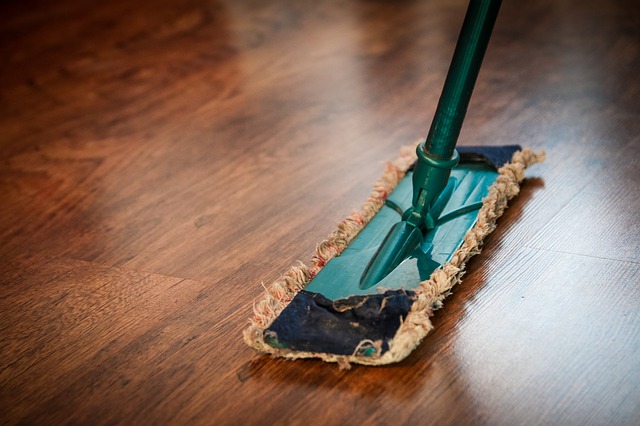 This business includes executing apartment cleaning services, basic repairs and more to help the property owners prepare their apartments for rent to new tenants. This particular type of service requires hard work and some experience in doing maintenance, painting and more to be able to work easily and quickly.
Usually, labor involves minor repair works and lots of cleaning. Apartment preparation business also involves washing windows, filling holes, cleaning counters and appliances, repairing cabinets, shampooing and vacuuming the carpets and many more. But when starting an apartment preparation business, there are some essential steps to take for ensuring success.
Equipment Needed
The number of equipment needed when starting an apartment cleaning business depends on the level of services you choose to offer. Remember that larger portion of the startup capital will be allocated in hiring employees, renting a place for office, a van to commute, cleaning supplies and equipment such as vacuum cleaner, sponges, scrub brushes, garbage bags, gloves, sprays, carpet deodorizer and many more.
Similar Articles
You also have to invest on paints because preparation works usually includes painting. You will also need rollers, trays, paintbrushes, window putty and handy work tools such as hammer, wrenches, scrapers and screwdrivers. Of course, you will also need a reliable and functional cell phone to connect with your clients in case you're already on active operations.
Market Your Service
Part of starting your apartment preparation business is to think of ways on how to market your service. Business will not prosper if potential clients do not know that your business exists. You can promote your business online or through local classified ads. You can also consider contacting property managers, apartment owners and real estate agents specializing on managing property for rent and selling vacant ones. Give them brochures which clearly describe the services you are offering and make some follow up by giving them a ring. Dropping by their offices to meet them and introduce yourself is even better.
Charge the Right Price
When starting your house preparation business, you need to be mindful about your service charges. Many apartment preparation businesses charge their clients standard fees but require additional charges for additional service. Make some thorough research and figure out your competitors' pricing structure. You have to make sure that your services are priced accordingly and reasonably. The sizes of apartments to be prepared, level of cleanliness are just few of the many factors to consider when deciding on your fees.
Recommended Articles
Starting your own Stanley Steemer Carpet Cleaner Franchise
Get the best business partner that you could ever ask for. Buy Stanley Steemer Carpet Cleaner Franchise now and get the best resources, training, and support while enjoying the independence of becoming your own boss.
Cleaning Business Name Ideas
Catchy cleaning business names will ensure that your company will go a long way in this field of work. Make sure that you know the important tips in making one.
Comment
Categories
Popular Articles