Starting Scrapbook Memory Album Business
We keep the most special moments of our life through various mementos such as ticket stubs, handwritten notes, photos, stickers and graduation tassels. Whether it is your first date with your partner, the birth of your child, your wedding anniversary or birthday party, you want something that will remind you of the special moments shared with your loved ones.
Facebook
Tweet
Google Share
LinkedIn
Pinterest
Email
Maybe you love scrapbooking. Why don't you turn your passion into a business that you can run from your home? Perhaps you already have a scrapbooking business. Regardless of your situation, here are some tips that can help you grow your business.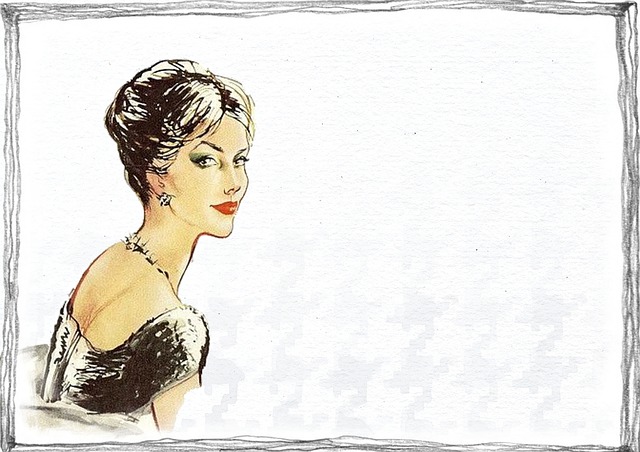 Research the Scrapbook Market
You need to research the scrapbook market to assess your competition, know the latest trends and find the best suppliers. Attending craft shows and building relationships with other scrapbook business owners can also help you learn more and grow your business. Use the information you've gathered to make your scrapbook business unique. Choosing a niche is also important. You may focus on making scrapbooks for sweet 16 parties, family reunions, weddings and birthday parties.
Register Your Business
Decide on the name of your scrapbook business. It should be catchy in order to grab the attention of your target audience. You also need to register your business as a legal entity. To know your state's laws, contact the Chamber of Commerce in your area. It is also important to set up a workspace that allows you to keep your supplies, make scrapbooks and meet with your prospects. This includes getting a computer, large worktable, printer, phone, chairs and storage bins.
Similar Articles
Service and Price
You need to determine the services you will offer and their cost. For instance, you may offer consulting services to help others make their own scrapbooks or provide group scrapbook lessons. The price depends on what you want. You may charge by the number of pages included in the scrapbook, based on the specifications stated by the client or by hour.
Finding suppliers that offer the tools and materials is also important. Buy albums in different hues, metal brads, lace, adhesives, card stock in various textures and shades, page protectors, hole punches in different shapes, specialty papers, stamps and scissors. Make 3 to 5 samples of your creation to show to your prospects. Make sure that every sample scrapbook meets your niche requirements.
How Much Money Needed to Start This Business?
You already went through the list of required items to start this business from your home. What you think, you need a million to start this business? I guess you need couple thousand dollars to roll this business going, you can add to it once you start growing.
Promote Your Business
You need to promote your scrapbook memory album business. Building a website where you can show samples of your design, services and pricing will certainly help. Work with a website designer and graphic designer to create the right marketing materials for your business. You can attend craft fairs and shows to showcase your products and meet fellow entrepreneurs. Try talking to fellow entrepreneurs who are working in the scrapbook industry to know if cross-promoting your services is possible.
Recommended Articles
How to Start a Digital Scrapbooking Business
Starting your digital scrapbooking can be one of the great ways on how to earn extra income. Since there are lots of teenagers today who wants this kind of service, your business will surely be a hit. It just needs small capital for you to earn big.
Starting a Scrapbooking Business
Having a scrapbooking business is not that hard. Remember that all you need is hard work and determination to be able to achieve anything. Do you want to start your own scrapbooking business?
Comment
Categories
Popular Articles