Starting a Sports Complex Business
Sports complex is a structure where sports activities are being held. If you are thinking of business the starting a sports complex might be the business for you.
Facebook
Tweet
Google Share
LinkedIn
Pinterest
Email
Sports complex is a structure where there are always people. It is the place that has people going in at all the different kinds of weather.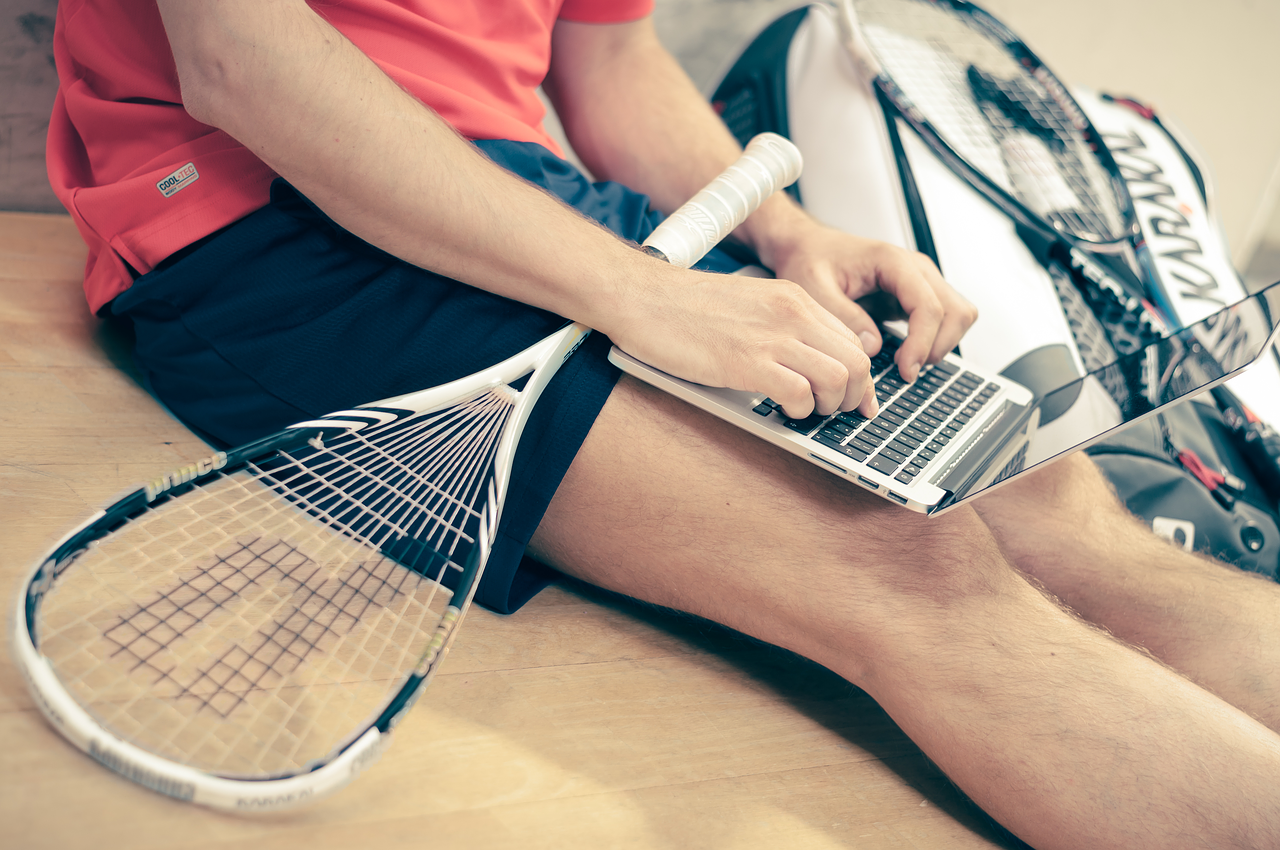 Definitely this is a business venture worth trying. You can be sure that people will come and go no matter what the weather is.
How do you Start a Sports Complex Business?
First to consider is the start-up capital. This is one costly business. Do not despair you can stat this business as a partnership or corporation. Create a sound business plan for your sports complex business. You will need this business plan in case you will file for a loan for additional start-up capital to finance your business. If you and your partners in the business do not have any idea in this aspect it is better to get help from a professional. You can input ideas in the business plan making.
When applying for a loan you will need to present to the bank your business plan. This will be their gauge if they will grant you the loan that you are applying for. You may be required to submit collateral depending on the amount of the loan you are applying. More often than not land titles are being used as collaterals.
Similar Articles
There are several options, you can choose between an indoor, outdoor sports complex and water sports complex. An indoor sports complex is as expensive as an outdoor sports complex. In all options, you will need to purchase expensive equipments that need to be maintained. Equipments that is usually prone to theft and damaged. You can use GPS tracking for these equipments. This is a way to ensure the safety of your equipments. Not just equipments this can also be used in vehicles, tractors, lawn mowers, gators, golf carts, jet ski and all other vehicles owned by your sports complex business. With GPS tracking all your vehicles will be tracked of its location at all times.
Other than being a sports complex business you can also add sports gears and apparels on the side. You can also sell autographed souvenir items like bats, balls, caps, pictures, gloves, helmets, jerseys, etc. during sports events. Also, you can advertise that you are open for food carts during special events since people will come over early to be able to get a good seat. This will be added income for your sports complex business.
You will also need to hire employees to help you run your sports complex business, most especially those who will maintain and look after your equipments.
Recommended Articles
Effective Tips in Opening Sports Lounge
Before trying opening sports lounge, you need to first thoroughly plan. Through this, you will have the right plan to follow and you are going to have a very successful opening of your sport lounge.
Strategic Methods in Starting a Used Sports Equipment Store
Starting a used sports equipment store doesn't require too much capital, but provides lucrative results. With your skills in sales and management, you can possibly get your target profit. So, venture into this business now!
145 Comments
corp@sportsfactory.co.in || Sports Business Consultant

corp@sportsfactory.co.in || Sports Business Consultant
Comment
Categories
Popular Articles