Starting a Sports Academy
A sports academy is where children or adults can improve their skills in a particular sport. It helps build their potential, allowing them to be professional athletes someday. There are so many sports academies today offering different advantages and benefits for their students.
Facebook
Tweet
Google Share
LinkedIn
Pinterest
Email
Sports academy usually asks a small fee for their students for their convenience.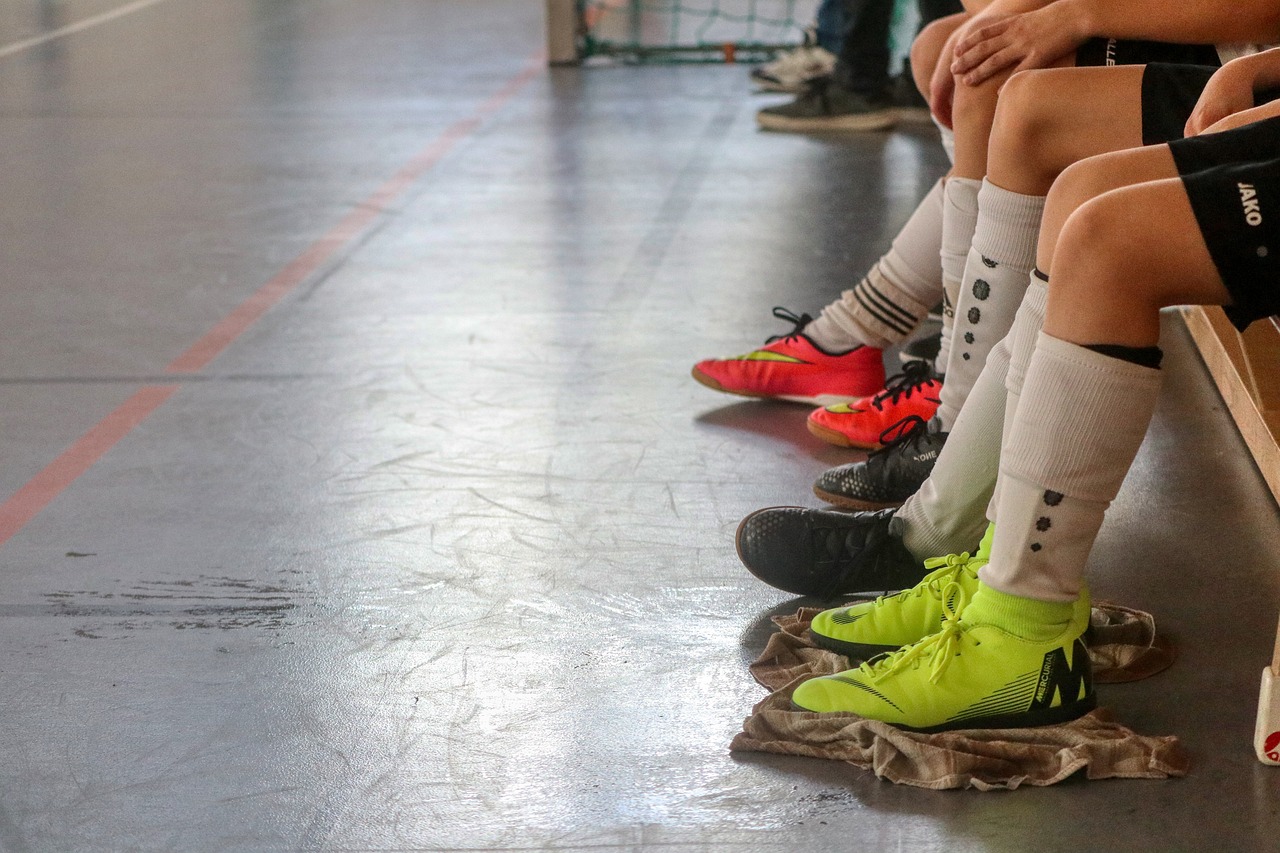 Starting your own sports academy can indeed be a good business. This is for a specific reason that there are so many sports enthusiasts out there today. Sports Academy will help in developing the overall potential of a person when it comes to sports.
Things to Consider Before Starting a Business
There are so many things that you need to consider before you start a sports academy. The first one is that you must have a business plan. This is helpful, especially since you will be adequately inclined about your goals, missions, and targets. A business plan plays a crucial factor for your business to be successful. The second thing you must do is ask for a permit. It is a fact that every academy has a permit and must also follow the rules and regulations when it comes to business. It would help if you also considered your target, those who can enroll in your sports academy.
Overview of Sports Academy
A sports academy is a kind of academy that is focused on sports, building every person's potential to become a professional athlete. This is very important, especially for those who aspire to fame in a particular field. Sports academy has its curriculum to a large extent. Aside from teaching subjects, they can also teach whatever topics they prefer. They can also prepare additional issues that other schools don't.
Similar Articles
Benefits of Sports Academy
Aside from the fact that Sports Academy improves the students' skills when it comes to sports, it also has freedom compared to traditional schools. Since they are outside the direct control of the authorities, they have more say regarding how they can operate.
Why Start it
There are so many reasons why you should start your own sports academy. First, they are one of the best ways to gain profit. It is also a great way to improve a person's potential to reach goals. The great thing about sports academies is that even though they are independent schools, they see that their fees are affordable for everyone's satisfaction.
Recommended Articles
Things to Consider When Starting a Sports Card Shop
There are no special skills required when starting a sports card shop. All you need to do is to be prepared in everything that you may experience or encounter for the first time because the competition in the market is tough and you have to be smart in order for you to survive.
Starting Up an Online Sports Apparel Business
It is easy to put up your own online sports apparel business. By just following the tips mentioned in this article, you will surely succeed.
85 Comments
+91 9096965543 || Sports Academy Consultant

+91 9096965543 || Sports Academy Consultant

+91 9096965543 || Sports Academy Consultant
Comment
Categories
Popular Articles