Starting a Residential Appraisal Business
With many people interested in buying a place they can call their home, the presence of a real estate appraiser is indeed essential. This is the reason why this business is starting to boom because of the huge demand from buyers and property buyers.
Facebook
Tweet
Google Share
LinkedIn
Pinterest
Email
In this regard, those people interested in starting this business should read this guide to make the process go smooth.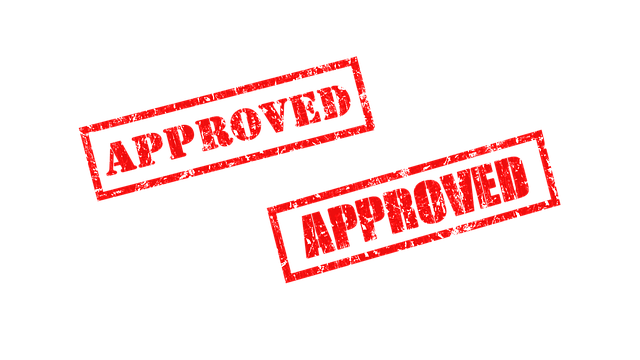 Being a real estate appraiser gives you the benefit of earning up to 6-digit salaries. Thus, it is just important to get a good start and plan the entire business. Include the following factors to be mentioned below to start a residential appraisal business.
Getting the Right Education
In becoming a real estate appraiser, it is first essential getting the right education in understanding the market. This is especially in terms concerning selling or marketing. In this regard, you have to search for a course or a local class at a college near you to be certified and to learn more. There are classes offered in the areas for you to complete your course. You need to be patient enough in taking these classes to be fully certified and tested as an appraiser. You have to go through the state and central government licensing procedure to get one license for yourself.
Obtaining Experience
After you have completed your education, it is now necessary for you to focus on obtaining experience. This is only possible by getting an OJT experience as a real estate appraiser. In the event that you like to take another path, it is a lot better to apply in a real estate appraiser business that can give you the best experience.
Similar Articles
Remember that a mentor from a real estate appraisal business will help and will guide you throughout the ins and outs of the business. He or she is also knowledgeable and expert enough in teaching you about the ways of starting and running a residential appraisal business.
Especially in regard with the very first steps of entering this profession and starting the business, you will simply learn a lot from the real estate company owner. There are also lots of problems that the business will have to face. Prior to that, you will learn how to solve them as well and share a few of the solutions toward its progress.
Obtaining Employment
The next factor to consider in starting a residential appraisal business is on obtaining experience. This will help hone your ability in finding a job. There are places out there that can employ an appraiser like you. When you have been employed, it will help you find clients the easier and better way. This will open the door to growing a clientele list.
Real estate appraisal business is a secure business because of the huge demands of people to appraisal services. Thus, there is a need to follow the significant factors mentioned above for the promising success of your business in the near future.
Recommended Articles
Appraising A Business
In the Appraisal of a Business there is the collection, analysis and thorough documentation of certain financial factors that, as a whole, determine the overall market value of the entire business.
Starting Your Own Auto Damage Appraisal Business
How to start an auto damage appraisal business is not as daunting as it may seem. A degree in auto damage appraisal is what you need to become a successful auto damage appraiser.
Comment
Categories
Popular Articles