Starting a Pet Adoption Service
To start a pet adoption service one must first be familiar with what it takes to save and rescue pets as well as the scope of the business.
Facebook
Tweet
Google Share
LinkedIn
Pinterest
Email
There are several animals in any neighborhood or locality that are in need of shelter and a home.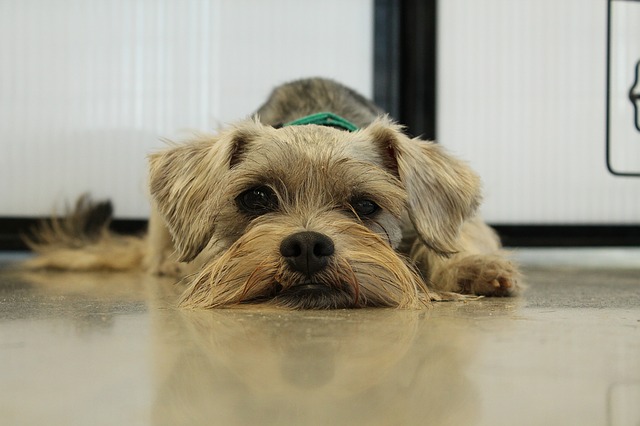 That is why starting a pet adoption service is a good way to not only keep the neighborhood streets free from roaming stray animals but also to provide them with a loving family. This is the ideal business for animal lovers and pet owners alike.
Initially you will need to do your own research before you can start anything. Knowledge as they say is power so it would be wise to brush up on your skills when it comes to pet ownership and handling animals since this type of business will require a lot of knowledge in those regards. Also be able to educate yourself with basic and general business management skills to handle the overall business. You can attend classes; workshops, seminars and forums related to the business and also gain certification from them to help you with your business. Aside from those, visiting similar establishments in the community will give you a good idea of how that type of business is handled and how to assess the needs of it according to your community.
Make a list of services you wish to provide. Naturally you will want the animals you set up for adoption to be those that are healthy and clean. You will need the expertise of professionals such as veterinarians at your establishment, as well as other employees that are experienced in the care and maintenance of animals. Bear in mind that you will also need to have the necessary licenses so it would be wise to consult with a lawyer. Consulting with an accountant is also a good idea as you will need to assess the overall finances necessary for this type of business.
The location of your establishment will need to be large enough to supply all the important needs of the animals you will be housing at your pet adoption service. Therefore choose accordingly and always refer to your initial list of products and services so as to know what you will need inside your establishment. To stock your business with the necessary equipment it would be wise to canvass a large variety of suppliers in order to compare prices and quality and naturally get the best deals for your needs.
Of course for a pet adoption service you will need animals. Create a business plan and strategy on how you are going to get these animals into your shelter. It would be wise to partner with an animal rescue service or have one of your own.
Once you have assessed all the aforementioned requirements and set up your business, it is time to start advertising it in your local community. Contact the partnerships you have set up so they may refer some customers to you. Just make sure that by this time you already have an ample amount of choices and have rescued enough animals to start putting them into homes.
Comment
Categories
Popular Articles