Small Business Startup Funding
When starting a business, money is an essential aspect. Of course, a great idea and a well-written business plan would not work without start-up capital. For most entrepreneurs, funding can be the key when starting a small business.
Facebook
Tweet
Google Share
LinkedIn
Pinterest
Email
In reality, it is not easy to get funding. You must need to prove yourself first before anyone can be able to lend you that kind of money.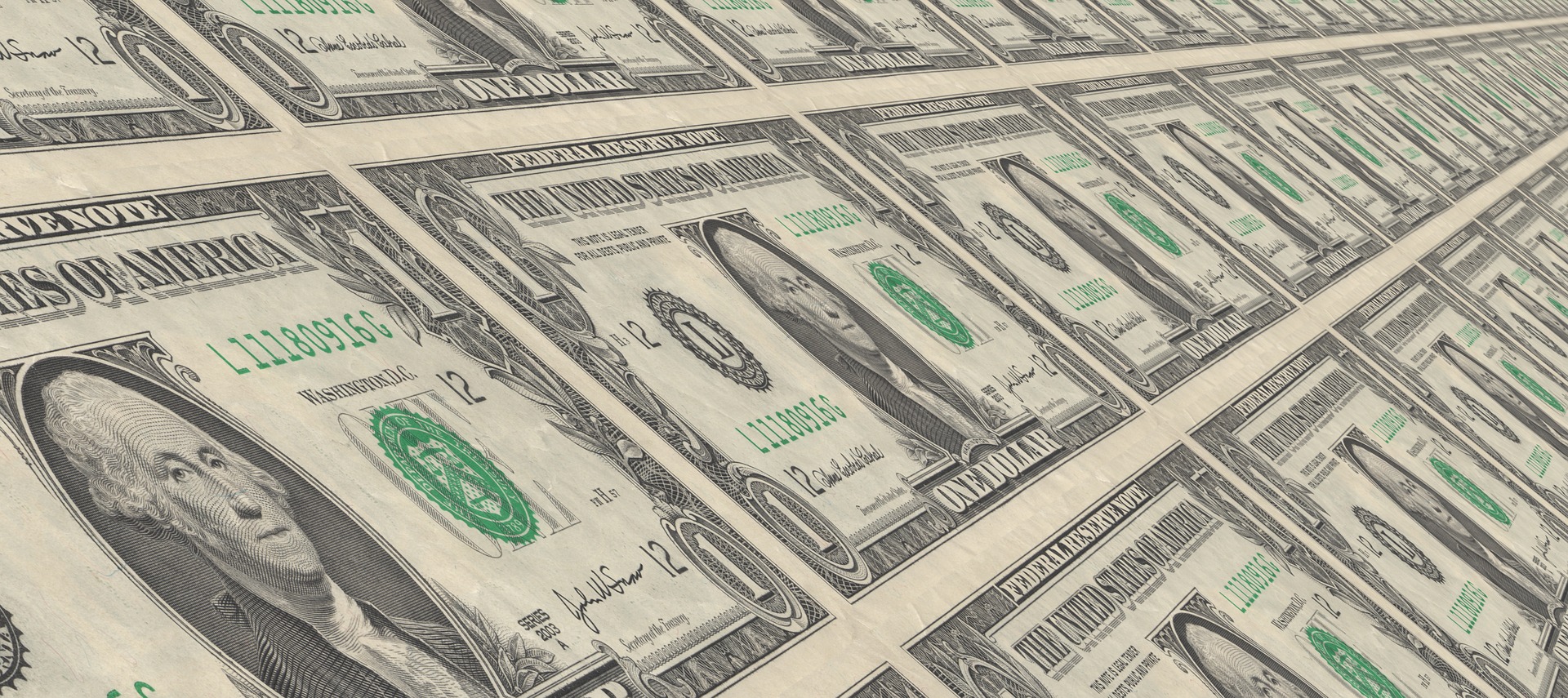 Most businesses would often require an initial startup capital like marketing, incorporation expense, business registration, and more. Inadequate financing is part of the list of why businesses fail. Sometimes it is a matter of doing simple cash flow. Some companies failed because they stop exploring once they lack the money continue.
There are several things that you need to remember if you are planning to explore your funding options. Ask yourself if your needs are short-term or long-term. Assess how long can you pay the bank loan. Will the money be used for operating expenses? Can the funding be given in installments? Are you willing to share the risk of business failure? Here are some questions that you need to ask yourself especially when there are funding options that are available. There are two kinds of business financing. One is debt financing which allows you to borrow money and pay it back in a time frame or interest rate. You owe money whether or not your business succeeds or not. Bank loans are a common example of debt financing. Another is what you call equity financing where you will sell part of your company in exchange for cash. As an investor, you assume all the risk because if the business fails, you will lose all the money. The good thing is the fact that if it succeeds, the return of investment is pretty high.
Similar Articles
The truth is the fact that investors take a higher risk than lending firms because they are involved in your company. They most likely give advice. There are cases when investors only stay for few years until they get their return of investment. It is better not to give too much control of your company. If you are a start-up company, there are quite a number of funding options that are available.
Friends and family are considered good sources if you want to get loans and deals. They are much lenient when it comes to return on investment. It is still advisable to create a business plan to make formal documents.
Credit cards are the best tool in order to have a good cash flow process. There is the cheapest introduction rate that makes it more effective. Take note that if managed poorly, it can be expensive.
Bank loans are another source of bank funds. This is much easier to obtain especially if it is backed by assets or guarantors. There are loans where you can actually get a line of credit.
Angel investors are becoming popular nowadays. It is better if you have a financial advisor who can structure the whole deal.
Private lenders are another option when the banks say no. They specialized in industry and were more willing to take risks.
Recommended Articles
Data on How Hard is it To Get a Business Loan
The degree of how hard it is to get a business loan is not stated in some reading materials. The level of difficulty depends upon the thinking of the applicant.
Info on Refinance Business Debt
You can already refinance business debt because of the several debt refinancing programs that are available today. With this, your burdens will be alleviated.
270 Comments
Comment
Categories
Popular Articles