Running a Catering Business from Home
Have an idea on how to run a home based catering business the easy way. This business is the most profitable kind of business these days. This is all about catering food straight from your home.
Facebook
Tweet
Google Share
LinkedIn
Pinterest
Email
The catering business has been in the top business scene for a long time now.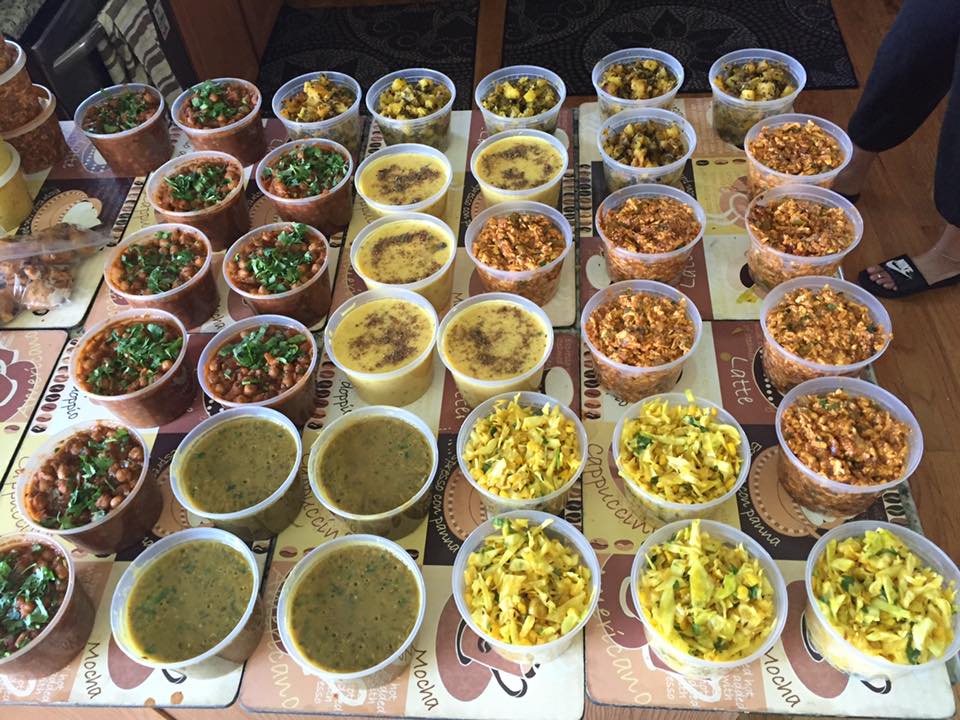 Running a Home Based Catering Business
The main goal of this business is to provide food and drinks need in any particular. There is a high level of chance that this kind of business will eventually expand and grow if only the owner has the ability to achieve it. Some of the most common events where this type of business is being hired are in weddings, birthday, anniversaries, seminars, wakes, school and office related occasions,programs and many more.
Ideas on How to Run a Home Based Catering Business
In starting this kind of business, catering in an event full time or part time will surely give your business a blast. It is important that when you have events to be catered, you know the basic things needed in the venue and the menu that was picked by your client. You should make it to a point that your utensils and other eating tools are well prepared and they are well cleaned and that they are all sterilized. Remember that in this kind of business, you should take care of the health of your client and your clients guests. It is not a good record if some guests will say that they had a stomach ache because of your food or because of the utensils you used.
Proper hygiene should always take place when you are dealing with food which is the basic necessity of people. Remember that your success depends on your reputation. So in this kind of work, you should preserve a good hygiene on your workplace and preserve good reputation. There is a huge demand for this kind of business. Higher number of high income households gives an increase in the demand of catering business. The home based catering is more convenient kind of catering service because you are just working on your own kitchen and it secures the proper sanitation. Make sure that there is proper sanitation in your workplace.
In running a home based catering, you have to have your initial capital for the financial concerns of your business. You will be needing other helpers for your business that's why you have to have plan on how much will you pay your helpers, how much will be the cost of your services and most importantly, the cooking tools and utensils is also included in your capital. In this kind of business, the income is a tough challenge. You should have the skill on how to do business with other people and it reallyf relies on your hand whether you can close several deals or not.
1 Comment
Comment
Categories
Popular Articles