Qualifications to Open a Shop
Opening a shop may be an option to some and may be a good decision to others. However, it may take a lot of hard work and more hours to make it successful. Even meeting a set of qualifications is also essential. And thus, this now paves to taking advantage of newer opportunities and changing trends.
Facebook
Tweet
Google Share
LinkedIn
Pinterest
Email
You absolutely need no degrees or special skill sets to run a shop. Being educated and well informed about how your niche business works will always be an advantage. If you directly need to serve your people and you have a service business then you need to be well trained in that.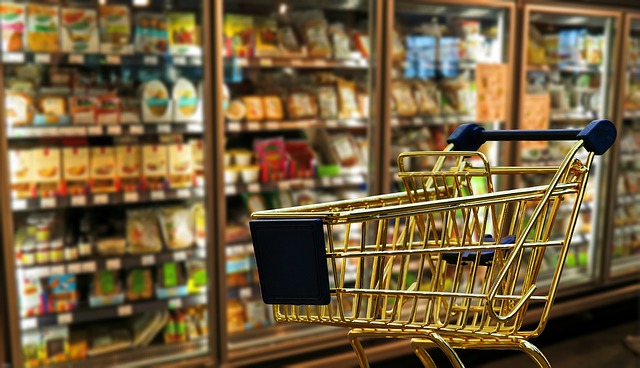 Know the Target Market and the Location
Before anything else, it matters knowing that the target market and the location. These are among those key essentials to pay attention to. The location to choose must also be heavily populated. Better yet, ask help from a real estate agent to help you search for a good commercial location.
And even before naming your store, it is also essential identifying the target market to be reached. Your store should be made appealing to women, babies, teenagers, athletes or more. It also depends on the store that you would like to build.
Take your interest, experience and knowledge into consideration. This is also especially if you choose your target market. You may also come up with an interesting and appealing business name that complements well to the market you want to serve.
Similar Articles
Prepare for the Permits, Licenses and Supplies
It is just necessary to have the right permits and licenses before you open a shop. Without all these key essentials, it would be difficult for you to start it out. In addition, you must obtain all equipments and supplies to be able to operate your store. You may also need to buy for clothing racks, shelving units, seating, mirrors, décor, accessories and curtains that complement well to the area.
These accessories are perfect and these also best match the theme of your store. Better yet, purchase a credit card payment machine to be able to process the customer payments. These allow your staff members to process things the easier and faster way.
Choose for your Sales Staff and Prepare for a Good Marketing Plan
Another qualification to consider before opening a shop is by choosing a sales staff. This must be carried out the effective way possible. When you do not follow a rigorous and strict process in choosing for sales staff, you may later regret it. They are the ones to serve your business and your customers. Thus, you have to choose wisely.
Apart from it, you also need to prepare for a good marketing plan. This must clearly outline the effective tactics and strategies to further promote your store. You can best relate your business to your targeted customers.
It is also a good idea to include both offline and online tactics. These online tactics may include distributing and writing a press release about your store opening. It may also consist of placing ads on certain websites, blogs and magazines. Investigate the websites and magazines to best match your targeted market. You may also consider some of the effective social medial tools to promote new arrivals and increase your sales to a pool of customers.
Recommended Articles
Starting a Shop
Have you been wishing for your own shop? Do you wish to know the basics requirements of opening your own money making shop? This article just might help you.
How to Start a Coffee Shop Business
This article is for all the coffee lovers out there who are thinking of good start-up business ideas. This article briefly discusses the coffee shop business. Read and find out why this business is the perfect business for you.
Comment
Categories
Popular Articles