How to Open a Lego Shop
Opening your own Lego store requires following some of the effective ways for it to succeed. There are also two major ways to promote and sell your Lego products; endorse building-block toys with a Third Party retail chains such as Toys R Us, WalMart and selling toys through a shop.
Facebook
Tweet
Google Share
LinkedIn
Pinterest
Email
In the US, there are almost 4 dozen shops currently opened to sell Lego products to the majority of consumers out there.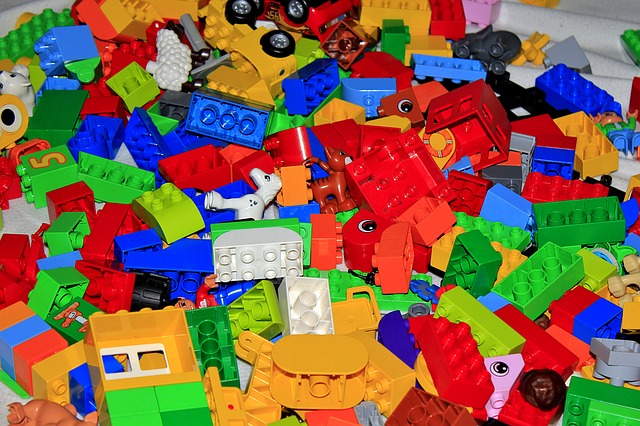 Contact a Lego Company
You can contact a Lego company to help you get started and know where exactly you can put your shop. On the internet, you can simply search employment listings of the Lego Company to assist you with other related concerns. You need to apply for available positions in order to open your own shop. Truth is that you won't become a Lego store owner if you don't apply in the company first. Every Lego store is owned by the company so you need to work with them if you really want to establish your own business under the Lego brand.
Work being a Store Manager
Before you can become a shop owner, you need to work as store manager first. And, everything will be easier to achieve after this. Then, you can file an application online to become a candidate for the future openings planned by the company. They will permit you to submit your cover letter and resume even though the position you want to apply for is not yet open. Always follow up the website to get regular updates about their openings and pursue your application no matter what.
Similar Articles
However, an option to opening a Lego shop under the company will be available by opening your own shop and selling Lego toys. You can do this by contacting the site and become a retailer in no time. Since managing your own business is indeed a complicated and long process, it's important to secure all requirements needed to simplify the entire procedure. You need to have extensive retail knowledge as well as business management experience in order to guarantee success.
Read on the Agreement and Understand Every Detail
Even if you own the shop, Lego will still reserve its rights to decide whatever they wish to do regarding your business. The company stands on its own terms and retailers need to follow specific rules when establishing their own Lego shop.
Always read on the agreement and make sure to understand all details therein to prevent future problems. You see, business is a very complicated undertaking and you need a lot of patience and understanding before you can even say that you've already know the main importance of your business.
Recommended Articles
Starting a Toy Store
Toys are kids' favorite, they will never stop buying even if they have enough at home. This article explains the basic elements needed to start your own toy store.
Comment
Categories
Popular Articles