Open a Longboard Shop
Starting a longboard shop may be an easy, rewarding and sometimes frustrating task to some. Apart from it, it may take a long time to figure things out.
Facebook
Tweet
Google Share
LinkedIn
Pinterest
Email
With dedication and determination, any interested person can establish a longboard shop and keep it running.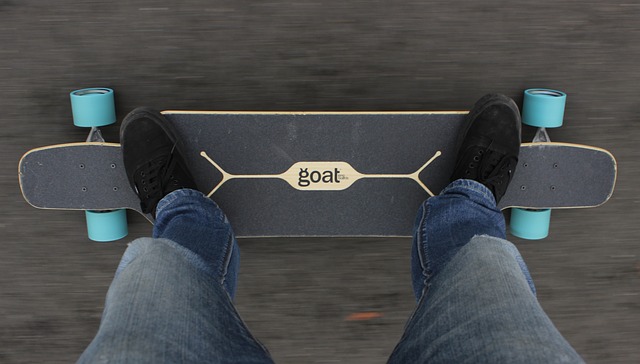 Choose for the Right Location
Before anything else, it is a must to choose for the right location. It is also essential to consider opening a longboard shop in an area with lots of parking. Better yet, the shop must be located closer to the local skate park. This way, your shop can be accessed easily by all those skaters out there. If ever they like to purchase all those required parts, it would be easy for them to stop by your shop. They can immediately take a closer look at all those new products you have in store for them.
Without this location, it would be deemed difficult for your business to succeed. This is because at the first place, you lose your potential clients. When you follow the suggested tips above, you only start your business the right way.
Prepare for your Business License and Carry Only Quality Products
In opening a longboard shop, preparing for a business license is also a necessity. And just like in all other businesses, this is a vehicle tool to enter the market. Without this, all of the planning may lead to nowhere. Thus, you have to prepare it or have someone get it for you. This way, you no longer will have to spend your time on it.
Apart from the business license, your store also needs to carry only the highest quality products as compared to your competitors. These must also be offered in various price ranges. You can also stock all those low-priced decks. However, you still need to store good quality boards made from rock or maple materials.
There must also be pro boards for both beginners and skaters. They may sooner or later choose for an upgrade of their skateboard. In order for you to achieve success in this business, it is a lot better to present a lot of choices. The more options you give all those people, the more that they will purchase from your longboard shop.
Good Attitude and Advertising Campaigns
Since your longboard shop is still new, it pays off to advertise through your Facebook account. You may also post for bulletins on any events and specials that you organize. You may also choose to advertise using t-shirts and stickers. Never waste your money on newspaper ads and radio advertising prior to starting your business.
But above all these, good attitude still makes your business successful in the long run. Your attitude to better service along with quality products must be your ultimate goal. Better to take the time learning more about having a great attitude and selling a longboard for success. When you combine a great product with a great attitude, you later become unstoppable.
Comment
Categories
Popular Articles