Is Grocery Delivery Business Profitable?
Among the home-based businesses, grocery delivery business has been proven one of the highly profitable small scale businesses that can be operated at home and would only require part of your time.
Facebook
Tweet
Google Share
LinkedIn
Pinterest
Email
In fact, lots of individuals are planning to have a business because they know that they will gain more profit in this business rather than merely having a stall.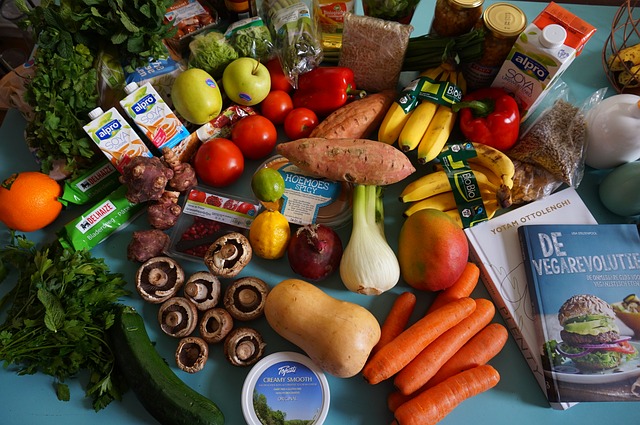 Starting your own grocery business would only cost $ 2,000 and below, what you will do is to look for a customer, sign a contract with them or any local grocery store whom you will deliver their orders with fee. The next thing that you should do is to make a buying account to the wholesalers and retailers of the groceries and resell the goods for a profit. It's just really easy to get customers in this type of business. You just need to build trust to ensure that they will come back to ask for your services. Thus, since this is the cheapest form of business, then there is really a great chance of earning high range of income from all the services and products that you have delivered and paid by your customers.
Moreover, a very important thing to consider in this business is the vehicle that you will use when delivering the customers' orders. Of course the way you deal with customers matters a lot since actually adds up to the image of your service as well as on your reliability as a service provider. Make a difference and offer quality services to them. If they like your services, then, eventually, they will purchase more of your products. This is a more convenient and profitable business to start with. At first, you will really need to exert extra effort and time building a trademark to your locality but through hard work and patience; you can succeed in this business.
Similar Articles
Businesses have different approach to earn money. It only depends on the owner or manager if how he or she will maximize the profit that he or she gained out of their businesses. There is a possibility that you'll go wrong in the beginning, but sooner or later, you will realize that indeed your efforts are worth it. Managing a grocery delivery business is profitable provided that you have gained loyal customers, you are able to build good relationships with them and you are continuously giving their needs and wants.
Recommended Articles
1 Comment
Comment
Categories
Popular Articles