How to Start a Child Transportation Service?
A licensed and safe transportation service is also the main interest of a few individuals. This is because they aim to become the trusted and viable transportation source among children and parents. The business also grows for as long as there is an office staff and highly trained drivers.
Facebook
Tweet
Google Share
LinkedIn
Pinterest
Email
Starting a child transportation service requires other essential considerations that will head the business to get there. Through the creation of a business plan, it is also likely to guide throughout the strategic planning and decision making. Below are a few of the steps to consider in starting a child transportation service.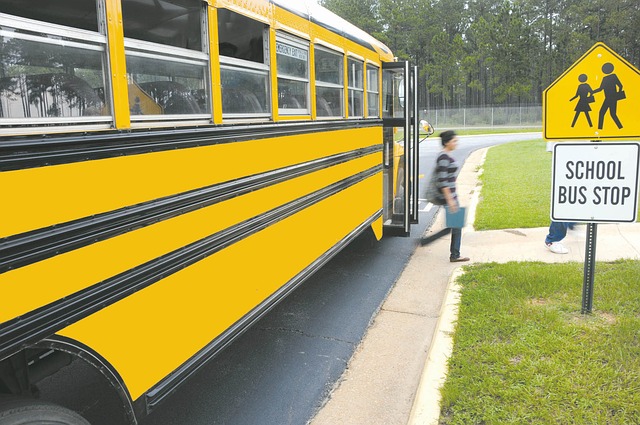 Prepare for a Business Plan and Review Competitors
The children transportation service is likely to get nowhere without a proper business plan. The good thing is that entrepreneurs can create the best and most successful plan for their business. The one thing that it helps with is in regard with strategic planning and decision making.
In addition, it is a good idea finding out the competition in this business. Official links on the web enable one to learn more about the list of competitors nearby. The state, zip code and city only need to be specifically typed in knowing the transportation services businesses.
In opening the business, understanding the competitive landscape is also a must. The business and where it actually will fit in is as well necessary. An entrepreneur around who owns a transportation service business will be an excellent learning resource. There are business owners that are happy and glad to share advice to newer entrepreneurs. They are more than willing to share their insights and wisdom.
Similar Articles
Think of Starting the Business as a Franchise and the Licenses
The survival of the business is likely to be fifty percent when it is started as a franchise. In the industry, franchise startups tend to be a lot better than the independent startups. The presence of franchise helps eliminate other essential risks that are often associated with business startup. This also helps towards growth opportunities for determined entrepreneurs. It is indeed a good approach to pursue a franchise to a children's transportation service.
Moreover, the licenses are also required when starting a child transportation service. The driver should have the license and should also have been possibly background checked. Insurance on the vehicle and other possible commercial vehicle licenses must as well be greatly emphasized.
Purchase Supplies, Equipments and Services during the Start-Up of the Business
The reliability and safety of the business also depend on the facilities, supplies and equipments bought. Additional vans and vehicles, GPS unit and maps, dispatch communication service and equipment, in-vehicle radio and handicap capable vehicles also need to be provided to meet the special needs of children.
Recommended Articles
Starting a Patient Transportation Business
This business is a promising one if you have a passion to render service to people. In addition, this can also help you earn more money.
How to Start Airport Transportation Business
Starting your own airport transportation business is not easy. Copious factors are needed to be considered before actually starting one. You must make sure on what form of transport business you will be offering.
2 Comments
Comment
Categories
Popular Articles