How to Run a Spa Business
If you want to run a spa business, you will need to be equipped with the right knowledge and skills. Enhance your learning by learning about the latest trends in the industry and what customers like.
Facebook
Tweet
Google Share
LinkedIn
Pinterest
Email
Offer competitive pricing and provide quality services at all times. Think about what your clients like and offer them what they want.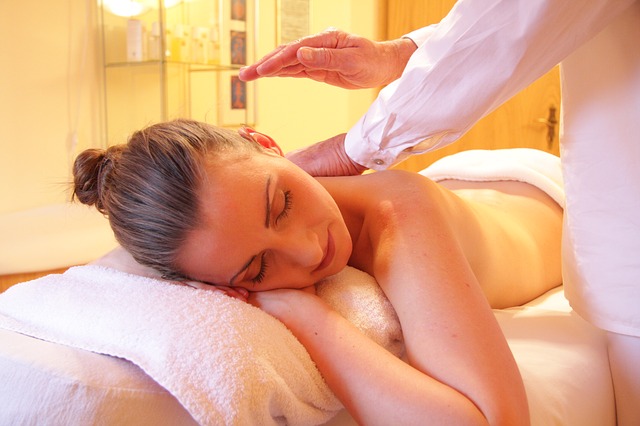 Tips on Running a Spa Business
When you pamper people, you can earn a lot of profits. Whether you started from scratch or you franchised the spa, you can increase your earnings if you know the right management strategies and techniques. You need competent staffs to deliver the best performance. You're not alone in running the business. To ensure higher gains at the end of the day, you must hire the right people. The income you're going to earn will usually depend on your location but with the right techniques, you can improve your profits.
As you run the business, you should monitor all aspects of the business. There is a need to minimize the spa's expenses like rentals. You can meet with the owner of the property and renegotiate about the rental fees. This is possible and you can reason out that the business is just starting and you could really use some help with a slightly lower rent. Another thing is the re-evaluation of your operation hours. Perhaps you're not opening at the right time; here's what you should do – find out the free time of your targeted customers. The spa should be opened during those times to ensure a steady flow of customers.
Branding, Pricing, Etc.
If you haven't thought about branding yet, you're missing an opportunity. With your own private level, you can easily establish brand recognition. With quality and reliable spa services, your business can be recommended or referred many times. Find out about the treatments that are in-demand and you can offer them as well; another option would be to offer something new or unique that catches the attention of clients. You have to be equipped with the latest knowledge and trends. With a computer and internet connection, you can identify the hottest craze in your local area.
Oftentimes, business owners forget that the most important thing in running the business is making customers satisfied. When your clients love your services, they will come back often and will pay for any price. You have to monitor your pricing as well. It would be a mistake to undervalue your services. It's typical to offer a lower price during the opening but as the business progresses you also need to increase in price. That way, you can use the added earnings for expansion. Running a spa business is no joke. You enhance your knowledge by reading books and other online researches. With knowledge, you can better run the spa and you can keep up with the competition.
Comment
Categories
Popular Articles