How to Run a Business While Working Full Time?
A business established while working full time is only a simple and easy venture. The difficulty lies in the way of handling responsibilities at work and in the business. Considering some of the simple yet effective steps on running a business while working full time is therefore essential.
Facebook
Tweet
Google Share
LinkedIn
Pinterest
Email
Running a business while working full time requires some essential steps to consider. Despite the fact that one is already working full time, one could not still eliminate the idea that there are other things that need to be done.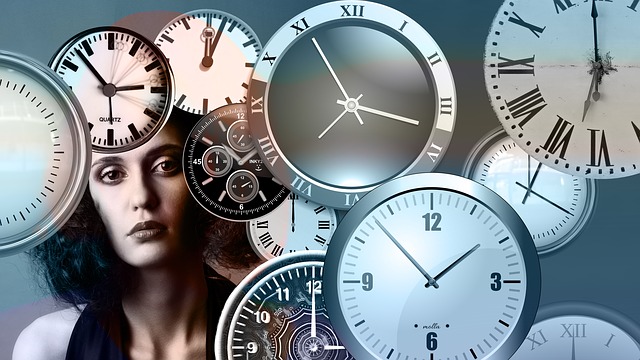 Below are some of the important steps to consider on how to best manage the time, how to deal with the business and how to obtain an in-depth understanding about the business. By considering these things, rest assured that one could have a huge amount of income from the work and the business.
Use Time Intelligently
There are actually twenty four hours a day to perform different types of activities. It is on how to make use of the time wisely when running a business while working full time. Before running a business, being sure of one's willingness to set aside some hours to concentrate on the business is essential. Despite the busy working time schedule you have, there is only a need to best manage the time. There is more time that needs to be spent with the business venture. If not, it will never be a productive and fruitful business.
Set Goals
As far as goals are concerned, one must create goals not only for the business but for oneself. Be sure that the goals are specific, achievable, time bound and realistic. The goals also need to be broken down into long term or short term period. Since one is working on as a full time, one may even end up losing time in the business. With clearer goals in mind, the business will be guided through success. One may also find the best way to deal with your business accordingly. By setting the goals, it could just be a lot easier running a business while working full time. There is not much hassle and stress that could be faced along the way.
Similar Articles
Learn How to Run the Business
Before running a business while working full time, being extra careful with the type of business to operate is a must. There are lots of struggles and burdens that one may encounter along the way. With a clear and detailed understanding about the business, everything will be set in the right place. It will also be a stress-free and hassle free experience for a business owner. There is really a need to learn how to run the business in order to benefit most from it.
Recommended Articles
Making Money Online from Part Time Job
If you want to have a business or a job online requiring only some of your time then you must know how to make money part time online. You just need a good computer and internet connection plus the knowledge of your chosen online business and you're on the go.
Steps to Start Gypsy Taxi Service Business
Are you looking for ways to put your privately owned vehicles into profitable use? You may utilize your personal cars to pick-up and send off party goers safely to their destinations through a party-time gypsy taxi service business.
Comment
Categories
Popular Articles