How Many Kids can You Babysit without a License?
Do you know how many kids can you babysit without a license? Knowing the number of kids you can babysit even without a license is very important so you could legally perform your profession in accordance to the existing rules of the state; in view of this here are some insights about the job of babysitting.
Facebook
Tweet
Google Share
LinkedIn
Pinterest
Email
Babysitting is challenging and at the same time is a worthy profession if you have a great knack in taking care of small kids.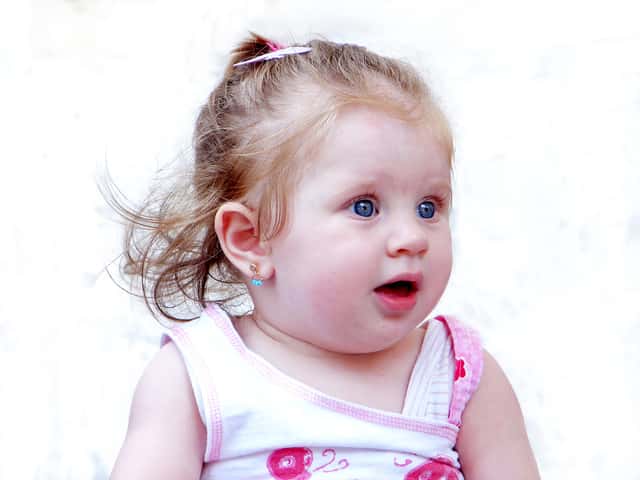 Knowing the Number of Kids you Can Babysit without a License
This job requires an ample amount of patience since you will be dealing with small kids aging below six years old, and mostly are toddlers. Moms who are busy with their office works and have no time to take care with their young kids are the common clients of a babysitter. However, every state has their own laws regarding daycare centers and about the numbers of kids that are allowed for every babysitter to handle one at a time, especially if you still has no license yet. You can have at max 6 children at any point of time and it varies with state to state. If you have more than one unrelated family then you need license. Let's tackle first some of the important aspects in babysitting.
Watching and taking care of the young children is the heavy task of a babysitter, thus he or she must ensure the safety of the kids while at their side. This only means that before you accept babysitting chores you must acquire first a safe place for the kids where they can freely play with security while away from their moms and home.
Most babysitters want to watch and nurse the kids in their own daycare and getting paid on the number of hours the young ones stayed with them, or may rate in a daily basis instead. If you haven't acquired yet a license, the number of children maybe limited from not more than three at a time, exceeding on this number can cause trouble with the state authorities. Ask first your local Department of Social Welfare regarding the exact number of children you can babysit without a license.
Things to Consider when Babysitting without a License
Although without a license, it is not illegal to babysit kids as soon as you limit yourself on the number assigned by the local state law. For example, if the state only allows you two for children aging two years old and below then follow strictly the law or it might affect your application to acquire a license someday. You can also obtain this information on the state or city's website and read carefully the instructions and guidelines in babysitting.
There are two ways in babysitting kids. It's whether at their own home or let them stay in your daycare center. If you have a daycare, make it sure that the place is safe for the children and comfortable to play with. Learn also some basic skills of a babysitter such as choking prevention measures and childproofing.
Watch this Video on How a 15 Year Old Running a Successful Babysitting Business
31 Comments
Jestin James
Startup Biz Hub - Senior Advisor (Staff)

Jestin James
Startup Biz Hub - Senior Advisor (Staff)

Jestin James
Startup Biz Hub - Senior Advisor (Staff)
Comment
Categories
Popular Articles