How to Become a Cosmetic Distributor?
With the application of cosmetic products that is essential among women these days, many have been interested in becoming a cosmetic distributor. However, there is a need to learn more about business skills in order to prosper.
Facebook
Tweet
Google Share
LinkedIn
Pinterest
Email
The suggested tips below are intended to not only turn this passion into a business but to improve the appearance of a person.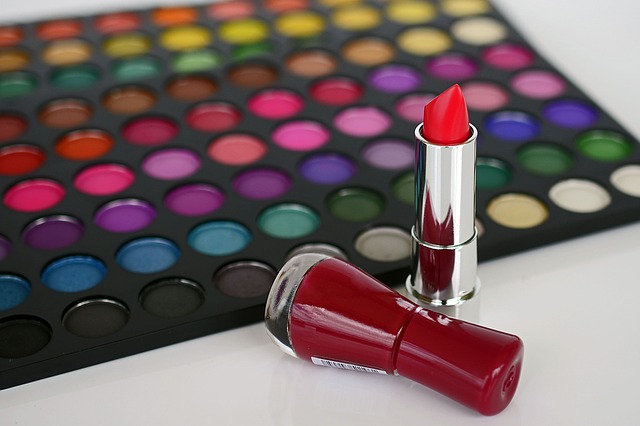 Earning Scope
There is no upper side cutoff on earning. One can make as much as he wants, it depends on what his/her strategies are and how persistent with the business. The profit margin is low but remember this is a distribution business, you will do this in bulk so you will make good money out of it.
Attend Work Shops and Beauty Trade Shows
One of the first tips to consider in becoming a cosmetic distributor is on attending workshops and beauty trade shows. By attending in any of these shows, the opportunity of learning more about cosmetics products is great. You would also discover more about the latest makeup products and trends that are released on the market today. If you like, you may talk to some vendors about their experiences in selling products to their clients. You may as well request a trade discount and you may give them your business card.
Choose Your Clientele and Narrow Your Cosmetics Options to Sell
The next best thing to consider is to choose your clientele by first reviewing factors like skin undertones, age group, color choices, trends and ethnicity. The lines of cosmetic products may only be offered to specific ethnic groups like the Queen Collection from Iman or Cover Girl. Apart from it, there is a need to research the wage information prior to their purchasing habits and demographic. You may as well ask your family members and friends about their cosmetic ideals and take notice of the cosmetics they usually purchase.
Similar Articles
After you have done all these things, you can now narrow the cosmetic choices to sell among your clients. You may also choose to request some samples coming from the representatives. You may try the cosmetics and decide if you really like it and its results. Know if it does not last throughout the day. Also, you can provide some samples in order that others can see how valuable the product is. And then, ask them about their opinions. Once you have finalized their opinions and you have assessed the most likeable brand, choose it and sell it with them to get a good profit.
Get a Distributor Packet from a Company and Establish the Business Right Away
After doing all the previous tips mentioned above, getting a distributor packet from a company is now an ideal thing to do. You need to read on the info from the packet and visit their website to discover more about the company.
Now, you need to search the BBB or "Better Business Bureau" in order to know if the company received complaints from clients. If you believe that the company is right for you, you may send in the money right away to get a distributor kit.
You can now establish your business and you can get a wholesale license from the licensing bureau. You will now need to get an identification number from the IRS. Most importantly, you need to prepare for a specific financial plan by means of opening a credit and checking account under your business name. Also, make use of accounting software that can help you detail the transactions. Print business cards and hand them out to your prospective clients.
Recommended Articles
13 Comments
Comment
Categories
Popular Articles