Construction Cleaning Business
If you want to start a construction cleaning business, you have to begin with a detailed business plan. With the right strategies and knowledge, you can earn around $30 per hour for your services.
Facebook
Tweet
Google Share
LinkedIn
Pinterest
Email
If you have a team or crew, you need to keep them motivated to perform quality services at all times.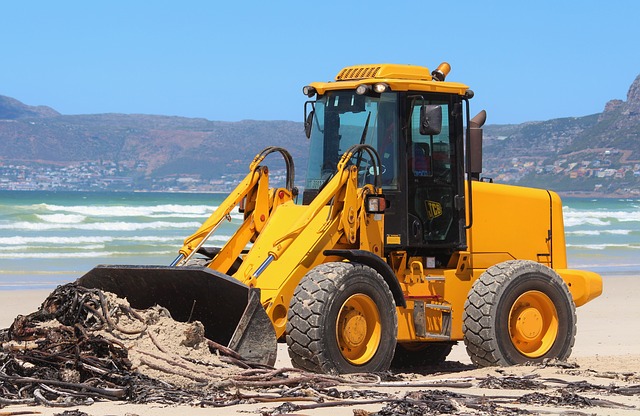 Construction Cleaning Business Idea
Cleaning services usually involve residential and commercial. Such services are lighter and any one can perform it. When it comes to construction cleaning business, you should be aware that involves big machines and heavy lifting tasks. This labor intensive business can be challenging so you need to be prepared. Always start with a business plan. This will serve as your guide that can help you in attaining success. With this kind of business, you should keep in touch with construction companies and contractors in your local area; you can give then your business card so that you can also get projects.
In most cases, you can earn around $30 an hour for the cleaning services. The task involves debris removal, ladder work, and heavy lifting. You should hire employees that will make up your cleanup crew. Among the things that you will do are cleaning windows, dusting wall surfaces, removing stickers, polishing glass or tile surfaces, washing ceilings, vacuuming floors, and hauling construction debris. There are so many things that you can do in a cleaning business, so it is vital that you establish the limitations of your services and make it clear from the start.
Construction Clean Up Business
Once you've determined the services that you want to offer, you can now look for an ideal location for the business. You have to rent or lease out business space where your clients can contact or reach you with ease. You need to apply for the utilities and business licenses or permits. It is important that you maintain a legitimate business to avoid problems in the future. Don't worry about financing because you can use your detailed business plan to secure the needed capital. Decide on the business structure in advance and think of an attractive name.
Advertising can make or break your marketing campaign. There are several advertising methods that you can choose from and one is brochures. You have to create a brochure that shows the services that you can offer. The cover should be catchy and it should contain the name of the business as well as contact numbers. You can also quote packages and you can also offer adjustable offers depending on the projects you will be handling. Meet with various contractors and do your sales pitch. I you're confident and knowledgeable enough, you can convince them to choose your business for the cleanup services. A cleaning business will allow you to earn considerable profits but you have to motivate your crew at all times.
Comment
Categories
Popular Articles