US Government Standards to Start Business
Starting a business is actually an exciting journey of contributing to the economy and earning a living. In this regard, the U.S. Government Standards or the U.S. Small Business Administration presents its most valuable information regarding the standards needed in starting a business.
Facebook
Tweet
Google Share
LinkedIn
Pinterest
Email
By following the U.S. Government Standards to start a business, you are most assured of entering the industry in a good way. This is because you have clearly followed the standards set by the government and you have made it sure that the business is in compliance.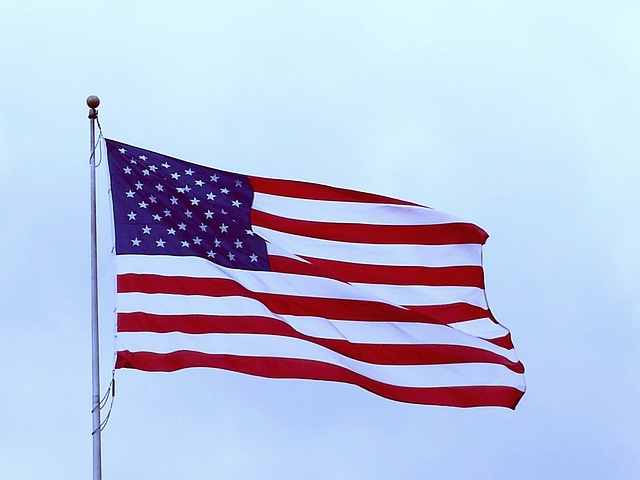 Write the Business Plan, Choose the Business Structure and Register It
It is necessary for you to write the business plan which serves as a roadmap for your success. This outlines three to five years ahead including the route to take when your business grows its revenues. You will also need to choose the specific business structure. But, remember as that this has its tax and legal implications. Thus, you need to find the right one that is suited best for your business.
Now, the next thing you have to consider is registering the business as the beginning of legally operating it. This will give you an opportunity to obtain financial aid from the local or state government.
Similar Articles
Choose the Equipment, Business Location and Apply for Business Permits and Licenses
The equipment and the business location are among the resources needed in starting a business. These must also comply with the zoning ordinances and leasing terms. As per the business permits and licenses, these must also be applied to operating your business legally. But, remember that there are state and federal licenses that must be clearly obtained. Through these resources, you can best understand the requirements needed in starting one.
In addition, it could help you as a business owner to know some of the regulations and laws that apply to big corporation and small businesses. This is another standard presented by the U.S government when you want to really start your business.
Understand the Business Financials, the Filing and Paying of Taxes Including Hiring and Retaining Employees
The U.S government standards to starting your own business include understanding the business financials. Your business will succeed by means of understanding the financing needs including the options available in growing and managing your business. There are lots of opportunities that you must explore from bonds, grants and traditional loans.
In terms of filing and paying taxes, you need to find out if the business must still obtain its tax identification including the requirements and benefits.
In hiring and retaining employees, being a business owner requires learning more about the labor and employment laws. This will help as well in ensuring that your business is in compliance with these standards.
Recommended Articles
Filing Chapter 7 Bankruptcy without a Lawyer
There are the easy steps on how to file for Chapter 7 Bankruptcy without hiring a lawyer. These steps will help you save money. In no time, you will be able to finish this filing without spending too much for a lawyer.
Small Business Tax Law Information
As a business owner, you should be familiar with the small business tax law. There are obligations that you must perform to avoid being sued by the IRS.
Comment
Categories
Popular Articles