How to Set Up a Special Purpose Acquisition Company?
A special purpose acquisition company is a publicly-traded buyout company which usually raises investment funds often in the blind pool money and by initial public offering. With its shortcomings and benefits, it is perfect for only selected investors. An understanding of SPAC investment strategies, points and tips are also necessary for SPAC investors around the world.
Facebook
Tweet
Google Share
LinkedIn
Pinterest
Email
In setting up a special purpose acquisition company, it is helpful having an understanding of some of the basic structure, stakeholders and more. Doing so helps in the rapid growth and in the success of investment in the end. Below is a complete guide on how to set up a special purpose acquisition company.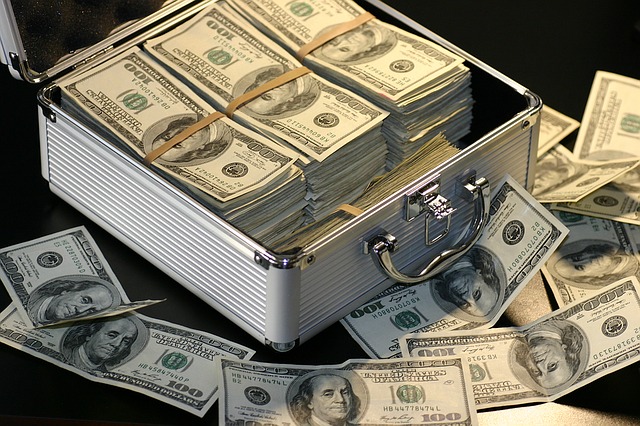 Do Some Research First Before Starting a Special Purpose Acquisition Company
In engaging on a SPAC transaction, it is necessary getting an understanding that it is a lot different from some sort of hybrid and a reverse manager. SPAC's are usually known as the blank check companies that there is nothing in them but cash. In addition to that, SPAC's are established in serving as financing vehicles for firms and companies with a growth story.
Prior to the investors, they put their money into the blind pools as a form of exchange for combined warrants and shares. This is also in relation to hoping for a manager finding an accretive deal. This will now result in the shares that increase in warrants and value exercised.
In setting up a special purpose acquisition company, any transaction made help further in raising more capital. The company to be established may not be accomplished overnight. It could also be a daunting process basing from a regulatory standpoint.
Similar Articles
Among other considerations include signing a letter of intent, signing a definitive agreement, preparing a proxy statement and submitting the proxy statement to SEX for further comments. When this has already been approved the proxy statement will still need to be sent to shareholders for a vote. An investor meeting also needs to be held up prior to outlining the deal.
Get Support/Advice Regarding Licenses and Registrations
There is a wide range of support and advice that could be obtained from experts and professionals before setting up this company. Low-cost advisory services and other services are also available in providing assistance and advice to people interested in SPAC.
It is also a lot better checking events for workshops and seminars to setting it up. The good thing is that there are videos and tools to help grow and start the business. From these experts, one could learn more about the licenses and registrations needed in growing a business. The information, resources and free tools acquired could help as well in the business name registration.
Allocate the Time for the Completion of SPAC transaction
While starting this company, getting ready in the time required is essential. The transaction is usually completed in three to four months from the moment that the letter of intent has been signed. The financials will also be audited by a firm under the accounting firm that will help accelerate the process.
Recommended Articles
2 Comments
Comment
Categories
Popular Articles