Tips to Start Notecard Greeting Card Business
Greeting cards are used for various occasions. These cards are sent to mark anniversaries, births and graduations or just to make a loved one feel special.
Facebook
Tweet
Google Share
LinkedIn
Pinterest
Email
If you're into design and you have an artistic flair, you can start your own notecard greeting card business to earn money and do what you love. Here are some tips to help you get started.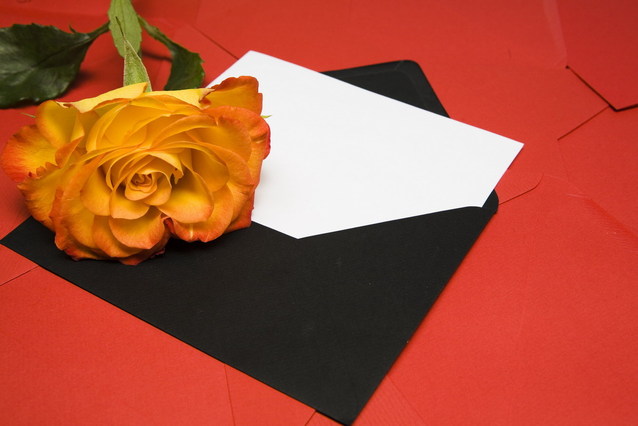 Come up with Unique Ideas
You need to come up with unique ideas for your notecard greeting card business. For instance, you can use software programs to make interesting artwork or create handmade greeting cards. Including unique messages in your notecard greeting cards is also a good idea. Visit gift shops and greeting card stores to see their collection of greeting cards. See what their cards are lacking and how you can fill it. This way, you can make better cards that will grab the attention of your target audience. You also need to determine what you'll specialize in. For example, you can focus on cards that contain funny greetings or inspiring messages.
Create a Business Plan
You need to create a business plan that includes the money you'll need for your startup costs, how you will promote your business and where you will get your supplies. Your business plan may also include plans for expansion in the future. Applying for a business license is important as well. A lot of jurisdictions require businesses to get a license even if it's just home-based.
Similar Articles
Supplies
You need to buy the supplies you need to make notecard greeting cards. Embellishments, special papers, colored pencils and pens are needed for handmade cards. If you want to use your computer to create designs for your greeting cards, you'll need a computer, desktop publishing program, printer, photo paper, scanner, paper cutter and card stock.
You also need to set up a workstation where you can make your greeting cards, manage marketing and administrative tasks and promote your business. Your guest room or basement may serve as your office. Stocking your home-based office with card-making supplies and basic office equipment and supplies is also important. The computer, phone and fax machine you use for business should be placed in the same area so that it will be easier for you to get what you need.
Promote Your Business
Create samples of your work to get the interest of customers. You can also use photos of your greeting cards to create fliers and other marketing materials. Building a website where you can showcase your notecard greeting cards can also help you reach more customers. Ask card shops, craft companies and gift stores to display your greeting cards in their stores. You can also sell your greeting cards at special events and craft fairs or ask friends and family members to show samples of your work to their colleagues and friends. This way, you can increase your chances of making a sale and getting more customers.
Recommended Articles
Making Your Business Greeting Cards Personalized
Wondering how personalized business greeting cards help your sales go up? This will help you get the attention of your prospect despite having a lot of competitors! Start sending personalized business greeting cards and see how your sales will soar!
How to Start a Greeting Card Business
If you have your heart set on starting your very own greeting card business then read on. This article briefly explains and provides a general overview of the greeting card business.
Comment
Categories
Popular Articles