How to Start a Potato Chip Business
Potatoes had become the all-time favorite snacks of people around the world today. Aside from that, it is also very helpful when it comes to cuisine because of its healthy properties.
Facebook
Tweet
Google Share
LinkedIn
Pinterest
Email
If you would like to try your fortune in this kind of business, then you need to check out the tips which this article will share with you.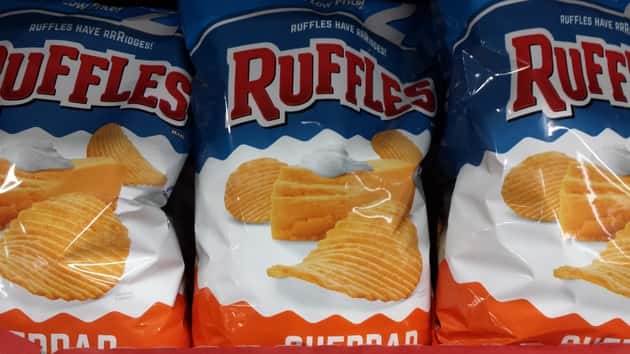 Starting a Chips Business
The first thing you need to focus your attention on is the business plan because of the fact that it is the center point of your entire business venture. This will also serve as the guide for you to reach all your goals well. After you finish drafting it in a very professional manner, you can already take a look at the other factors which can make or break your business. If ever you need additional funding to finance the other expenses, you can also make use of these to get the approval of lenders in financing you the amount of money you need.
Tips on Starting a Potato Chip Business
Since there are lots of similar businesses which also operate in your area, you must take a look at the competition very well. By doing this, you will know the do's and don'ts when it comes to all the aspects of the operation. This will also serve as your motivating factor in thinking of new ways and new ideas that will get you on top of the competition leaving all your competitors behind. In knowing the several potato businesses in your area, you need to conduct lots of research.
Similar Articles
You can also choose to operate this at home most especially if you will be starting from a very low capital. Through this, you no longer have to mind paying for an office space. But since you are focusing on the food business, you will be required by the state to get certain business licenses, permits, documents, and certifications. In addition to that, you will also be requested to have your home inspected to prove that it is safe for food production.
In order for you to get more tips on how to make sure that you will end up a rich one, you can ask the techniques and strategies of other entrepreneurs who are also in this kind of business. Of course, you need to speak to the ones which operate in other cities or states because they will not be your competitors and rivals.
You will also notice if your business has clicked or not. By getting your luck in this business, you can already decide if you will pursue franchising. This can be one of the ways on how you can earn money the faster time possible. Aside from that, you can also have the chance to target a market that is larger.
The last part of your business operation when you have already done everything is advertising because this is your big alas in gaining more customers that will pave the way for your money production.
Recommended Articles
How to Start a Snack Food Business
Starting a snack food business is a profitable one because people love food trips. Just make sure that you will do your best so customers will always care for your products.
How to Start a Potato Farm
Are you looking forward to owning your own farm? You can start with growing potatoes. We have come up with some tips to help you start your own potato farm.
255 Comments
Joinsquareapple@gmail.com || Consultant

Joinsquareapple@gmail.com || Consultant

narayan.minipll@gmail.com || Consultant

narayan.minipll@gmail.com || Consultant
Comment
Categories
Popular Articles