Tips to Start an Online Preschool Resource Business
Starting an online preschool resource business is a great and lucrative idea. Here, you are not just making money, but you are also extending a helping hand to day care teachers and even to parents in teaching young children.
Facebook
Tweet
Google Share
LinkedIn
Pinterest
Email
If this is the kind of business you would like to build, make sure that you know the right steps to take in getting started. This way, you are sure that your business will grow and will become successful in the long run.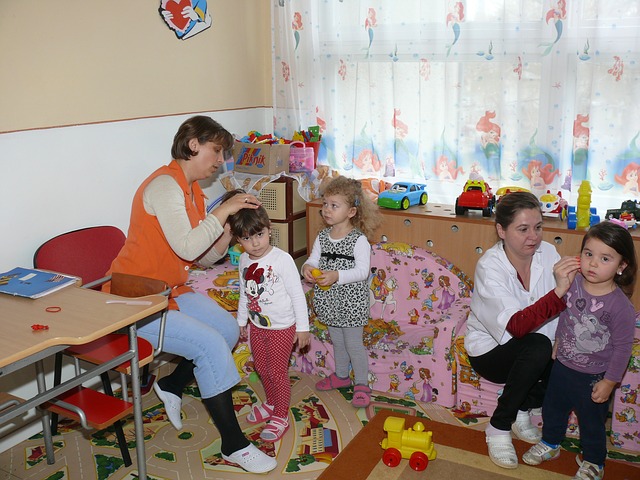 An online preschool resource is a very lucrative kind of business these days. But before you can jump into earning money with this kind of business, you must go through some important steps and need to consider some essential matters.
What are Preschool Resources?
These are education tools intended specifically for preschoolers. These are widely available through the web today, through those sites that function as online preschool resources businesses where parents and teachers can go and get printable preschool resources online. With such materials, you are introducing the children to a very enjoyable and interesting way of learning. These resources online may include activities, lesson plans and worksheets that are mainly suitable for children ages 3 to 4 years old who are now ready to get started with schooling.
How to Get Started
Getting started in building an online preschool resource business comes with a lot of challenges and important matters to be considered. First, you need to have a website for your business. Before you can jump into other aspects concerning this type of business, you must consider the importance of having a website for your business. You need to book a domain name that suits your business and a website that can be viewed not just through a PC but make sure your website comes with a mobile version for a convenient navigation using any portable device like a smartphone and tablet. You don't have to consider finding a location for your business. Just having enough space in your home for all the important materials and products to offer will be enough.
Similar Articles
Offer a Complete Package
To make your business the leading choice for many, make sure to have your business equipped with anything that the students and their teachers need. Perhaps, you can visit some competitors for inspiration. Find out what their customers usually purchase and the most important materials that should be made available at your business at all times. These may include reading resources, teacher resources, etc.
Come up with a Business Plan
No business will ever be successful without a business plan. It is one of the most important factors to any business of any kind or niche. Everything must be planned. You may seek help in creating your business plan.
Recommended Articles
How to Start a Preschool Business
Starting a preschool business can be hard because you will be considering a lot of things first before you can start one. The process can be difficult but it is still worth trying and very much rewarding. So here are some facts that might help you start your school.
Stating a Homeschooling
Wondering how to start homeschooling? Just follow the steps from this article you will be able to provide the best education to your child.
Comment
Categories
Popular Articles