How to Start an Internet Cafe Business
Anyone can start his or her own Internet cafe as long as proper planning is applied. Learn more on how to start an Internet cafe business effectively.
Facebook
Tweet
Google Share
LinkedIn
Pinterest
Email
Internet is one of the most widely-used media in the world today. It is a place for almost anything may it is for entertainment, education, business, and so on.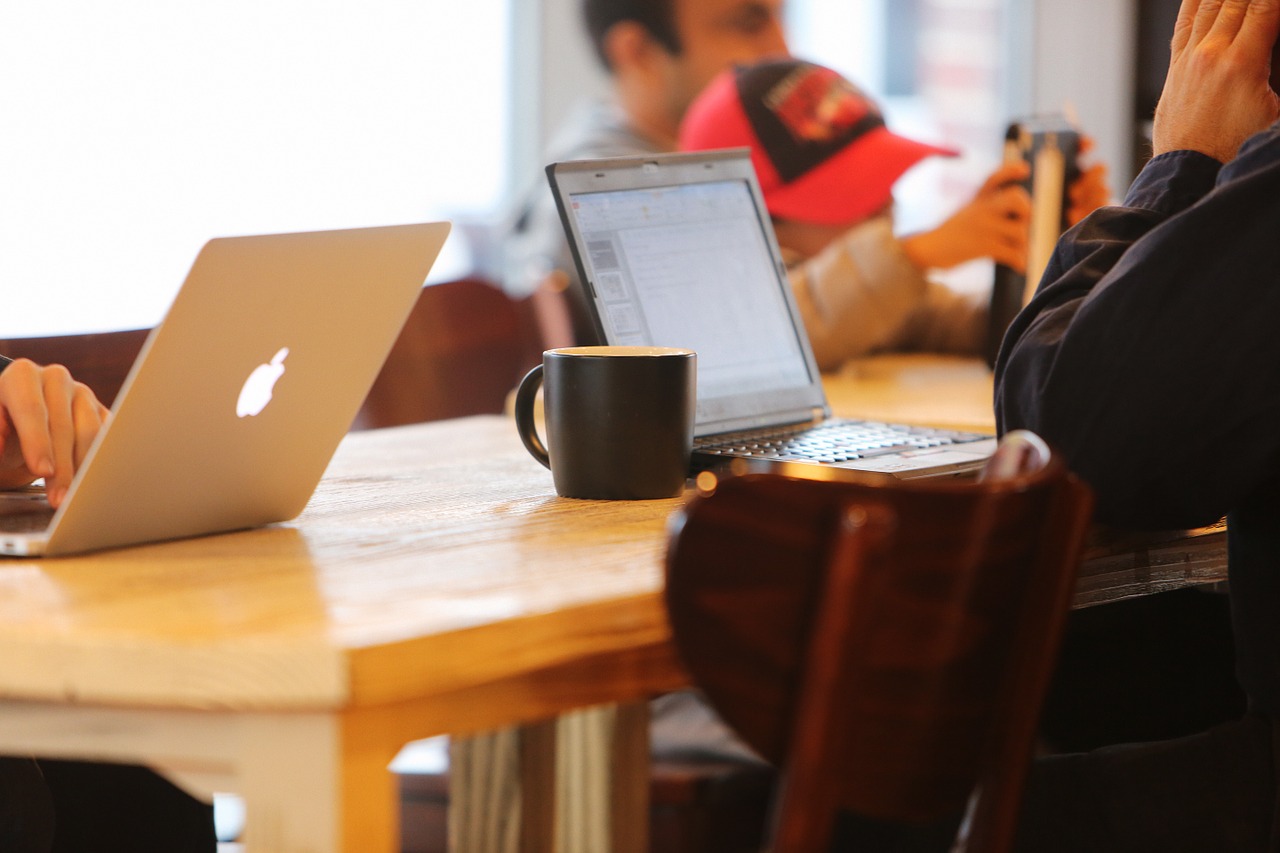 People usually have their own PCs at home or carry with them their laptops and with wireless Internet. But to some who want to access the Internet but don't have their own laptops, they usually rely on the services of Internet cafes. Since the Internet is very in-demand nowadays, having an Internet cafe can really become a good business that will give good earnings.
Creating a business plan for your Internet cafe is very important so you can strategically measure what you need and what you need to do. Here are some tips on how to start an Internet cafe business effectively.
The first thing that you need to consider when planning to start this kind of business is your budget or initial investment. You may start with a few seats if you have smaller capital. Usually, 10 to 20 seats can be a good start and that means you will have 11 or more computers, one of the main servers,s and the rest for rental. Some can start at their homes and have 5 to 10 seats to accommodate enough customers. But to those who want to start it big, the more seats the better. Having an Internet cafe is not limited to a sole proprietorship. You can ask partners to invest in your business and add investment to your capital and add more seats or products. You may also sell some computer needs such as printer inks, discs, USB storage, and others. Of course, it is normal to offer other services aside from Internet rentals such as printing, games, encoding, layouts, and many more.
Similar Articles
Next to be considered is the business location. Think of how to be a customer looking for a fast and accessible Internet connection. Look for a place that is easy to spot for the customers. The best factors to consider when choosing a location are it has to be near schools or malls. It can also be in the streets where heavy foot traffic is present. Also, make sure that there is no heavy competition in the area. You can either rent a place or build your own place. You can even start at your own backyard if you know there is a high rate of prospective clients.
You can budget $500 to $600 per unit of a desktop computer that you will invest. Remember to always think of the future of the units and this means you don't have to scrimp on the memory size, processing, or video cards. Make sure that these components are updated and at their maximum sizes. This will save you more money in the future and the return of an investment will be the one focused on.
One of the most important factors in starting this business is the Internet connection. Make sure you subscribe to a service that can offer fast, efficient, and reliable connections. If you have an excellent Internet connection, you won't even need an advertisement because word-of-mouth from the customers alone will make your business popular. You also have to make sure that you have enough friendly and skilled staff to assist the clients.
So those are few hints in becoming successful in having an Internet cafe.
Recommended Articles
Tips to Start a Cyber Cafe
Cybercafe business runs successfully with the dual purpose of an Internet cafe and related services like providing home broadband connections or selling computer accessories.
Start Your Own Gaming Cafe
How to start a gaming cafe? How much does it need to start a gaming business? If you are looking forward to start your gaming cafe then read this article to find some tips to get it start and running.
175 Comments
Jestin James
Startup Biz Hub - Senior Advisor (Staff)

Jestin James
Startup Biz Hub - Senior Advisor (Staff)
Comment
Categories
Popular Articles