The Importance of Setting up a Board of Directors
When you start a business, what would you choose? Having a team of Directors to assist you or would you go on it alone? Most starting entrepreneurs would probably balk at sharing authority with other people, but what these people don't understand is that a Board of Directors can do more wonders to the company than they could by tackling management all by themselves.
Facebook
Tweet
Google Share
LinkedIn
Pinterest
Email
When you start a company, you have two options for management: you can manage it alone, or you can choose to have a team or a Board of Directors assist you in the job.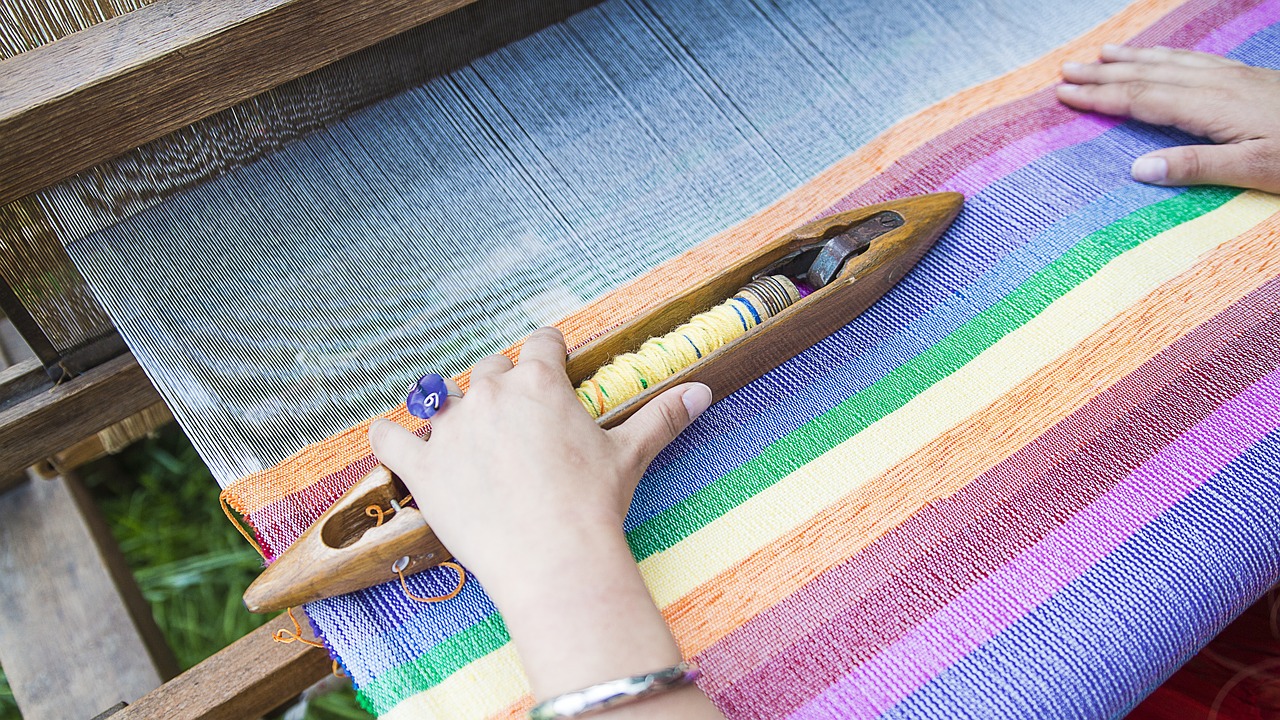 However, not most people choose the latter. To understand the importance of having a Board of Directors, let us look at the issues why most entrepreneurs fear the "almighty" Board from having a presence at the company. Let us also see how a Board of Directors can actually help in that issue, not worsen it.
Most entrepreneurs fear the presence of the Board of Directors as a sign that they might lose governing power over their own companies. It is a misconception, however, that the Board is made up entirely of investing partners and can have the power to fire the founders on a vote.
While it is true that investors can have a say on what to do with the company, independence can still be maintained as long as the Board of Directors is not composed mostly of investing partners. You can put in independent directors and managers on the Board. Think of it solely as a body of counselors, which are undeniably useful especially for a startup company like yours.
Similar Articles
What most neophyte CEOs do not realize is that the Board members do not actually intervene in the governance of the company. All they are concerned about are issues concerning their investment in the company, like how the money should be spent and where.
Advantages of Having a Board of Directors
If you look at it another way, getting your company a Board of Directors can be advantageous to you. Here are just some of the benefits that your business can enjoy under the tutelage of a Board:
You get to learn from the experience of your Directors
As long as you choose your directors right, you have at your disposal a wealth of knowledge and expertise on the field of business. If there are some things that you do not know about running your business, the other Directors can certainly help you with that. They are also useful for spotting possible disastrous investments that you would otherwise commit to if you don't have access to the expert advice that the Directors can give.
Investors have more trust on companies with a Board
Having a Board of Directors will make it easy for you to gain funding for your company when you need it. On the other hand, most investors may be reluctant to put in funds on companies governed by "loose cannons." They tend to view such management – unless the CEO has a proven track record – as a sure way to financial disaster.
Recommended Articles
2 Comments
Comment
Categories
Popular Articles