Starting a Night Club
If you look into today's nightlife then you can easily comprehend the young generations are more into brewpubs, nightclubs, dance clubs, and swing clubs. Young couples also don't want to stay behind, they are also seen more in mid-night clubs. Opening a nightclub is a potential business to think about and invest.
Facebook
Tweet
Google Share
LinkedIn
Pinterest
Email
Las Vegas nightclubs are classic examples that show there is money in nightlife. The best nightclubs and bars have raised a number of successful entrepreneurs who have cashed in on man?s natural love for nightlife.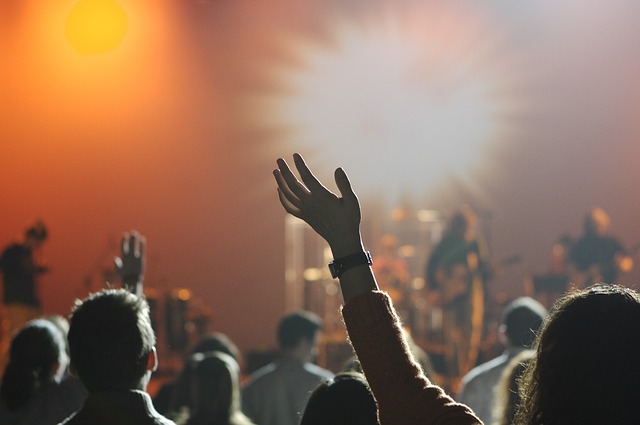 If you have been thinking to start a new business that you can consider fun and enjoyable, you might want to invest in a bar nightclub. Starting and running a nightclub, however, is not as easy as it seems. It takes a great deal of preparation and some know-how to establish a successful nightclub business. Here are some things that you have to know before starting a nightclub business:
Get to know what appeals to your clients
Among the best things that you can do to guarantee success to your local bar is to make sure you are providing the right services like live entertainment and drinks to your clients and the best means to do this is to know what appeals to your clients. Know their tastes and their preferences. The nightclub industry is an ever-evolving business. Pub hoppers of today may not have the same preference for entertainment, food, and drinks that nightclubbers of the yesteryears wanted. Knowing the current tastes and general favorites of your prospective clients will allow you to make plans for a nightclub and bar that reflects and expresses the personality and tastes of your clients.
Give your clients reasons to be in your nightclub
If there are a number of nightclubs in the area, how will you make people go to your nightclub? You can actually make people go to your nightclub by providing them with reasons and intentions to be in your nightclub. You can do this by making people feel special or privileged. While not being necessarily a teen nightclub, for example, you can provide teenagers special discounts during Fridays or you can make your nightclub a dance club or karaoke bar on special days to cater to people who like to dance and sing. It will also be a good idea to establish fixed days of the week to cater to the interests and preferences of different personalities so your guests will know when it is best for them to visit your nightclub.
Similar Articles
A nightclub business can be a fun way for you to cash in on people's love for nightlife. You can be as successful as many nightclub entrepreneurs if you get to know what appeals to your clients and when you give your clients reasons to be in your nightclub.
Recommended Articles
What are the Available Teen Club Ideas
When you are planning to establish your club, you must use effective teen club ideas. This will make your business one of the most visited clubs in town.
Starting a Club Z! Franchise
Are you in seek of Club Z! Franchise opportunity? If yes, then you have come at the right place, we have a complete guideline to start your own Club Z! Franchise. You also find tips on running this franchise business successfully.
226 Comments
1(800)339-6590 direct
email: erc@road-help.org
Comment
Categories
Popular Articles