Starting an Occupational Therapy Business
Occupational therapy business is now becoming more common because of the number of clients interested in getting the services. With only a little competition in the OT practice, it could just be relevant to establish a physical therapy office. This would mean a great and lucrative way of achieving financial success in the end.
Facebook
Tweet
Google Share
LinkedIn
Pinterest
Email
When investing in this business, it is significant considering a lot of things in ensuring success. Below are a few of those things you must consider as an owner.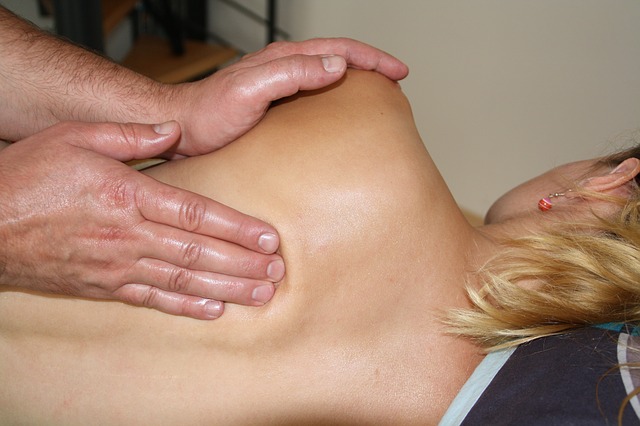 Create a Plan and Consider Professional Requirements
With the opportunity to start an occupational therapy business, you now have the freedom to pursue your life and work balance. Now, you need to create a specific plan that lets you start your business and start the process. This will be significant in identifying the challenges and opportunities for your business. For you to begin this process, you need to refer to the Small Business Administration.
Afterwards, you also have to consider the professional requirements need in establishing an occupational therapy business. There must be a certification, including licensure and registration in opening this business.
However, remember that the eligibility requirements may vary from one state to another and that you need to comply with the state's regulation and licensing requirements. If you are living outside of United States then, check with your country rules and regulations. Apart from it, you do not have to take risk of being charged without having your occupational license. Thus, you must check it with the local government for your business to operate in compliance with the local laws. You may as well obtain the state licensure law copy and contact the health department. This will help you know if there are still requirements that need to be complied as a health care provider like the confidentiality/privacy laws, medical records and a whole lot more.
Similar Articles
Meet the Local or State Requirements and Secure the Liability Insurance
If you will start an occupational therapy business at home, you must consider the zoning laws that let you conduct the business. There is also a need to ensure that the vehicles of your clients will not necessarily violate the parking bylaws. There is a need to examine the local zoning board that is also a part of the process.
In addition, it is also essential to become familiar with the position statements, the scope of practice, the code of Ethics and more. You may hire a legal attorney who can help you out with the legal structure of the business. More importantly, you must obtain liability insurance despite the legal structure of the business or company.
There is, however, a need to be aware of the different forms of liability like vicarious liability, strict liability, negligent harm, intentional harm and more. Remember that when you have failed to comply with the state's regulations prior to your occupational therapy business, the state may take its legal action against you.
Get All Available Resources
There are lots of organizations and services wherein you can obtain all available resources. The SBA, the Chamber of Commerce, AOTA and online networking opportunities could mean as your rich resources. You may make use of these resources and you may hire an accountant to help you on accounts receivable, taxation, withholding tax and billing.
Recommended Articles
Start a Speech Therapy Business
Speech therapy is not only a fulfilling way of establishing ones own business but also one that get you to help those with speech disorders in the local community.
Starting Physical Therapy Business
Successfully starting physical therapy business requires hard work and patience. You should know how much the competition is there, try advertising and promoting about the business.
Comment
Categories
Popular Articles