Starting an Architectural Salvage Business
Starting an architectural salvage business is a good opportunity of earning money since many people love the treasures that can be unearthed from older buildings and homes.
Facebook
Tweet
Google Share
LinkedIn
Pinterest
Email
It is just that they lack the effort of getting the items that they want. Architectural salvage can be made a business provided you follow some of the tips below.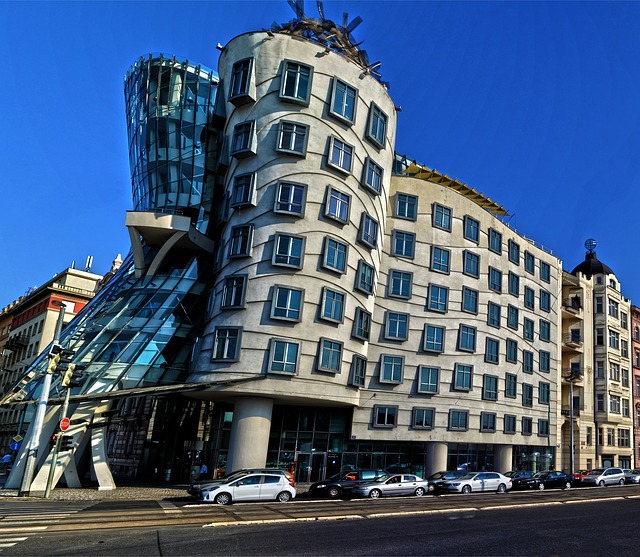 Know if you have the Start-up Money and the Time to Devote to your Business
Before starting this business, it is an important consideration knowing if you have the start-up money. This is because you will be opening an architectural salvage center and you will be starting over a fancy name for your store. For instance, you will have an antique clothing store that still come along with home-based supplies. If you don't have cash in hand, then plan for arranging it from landers, investors or bankers. There are many more options available to arrange your investment amount, it depends how you do this.
If you already have the money, assess as well if you have the time to devote to your business. This is because it requires a bit of planning, estimates and a whole lot more. Even if you have the money, you need time to invest in this business and to succeed.
Similar Articles
Set Up a Warehouse and Buy Different Items to Salvage and to Re-Sell
In matters concerning your architectural salvage business, setting up a warehouse is also essential. This is because just like the architectural salvage center named as Re Stores; it sells and buys building parts that are salvaged from remodeled or demolished structures. It has its specific warehouse from where it can easily obtain the old items requested by the clients.
Even though your business is large or small, it is still a must to have a warehouse and fill it with huge stocks. Also, remember that the store needs various settings. Your warehouse may be resembled to look like a junkyard with those rust-stained sinks and broken windows. You may as also design your warehouse just like a museum along with architectural treasures and artful displays.
After setting up the place or the architectural salvage business, it is now important to buy different items to salvage and to re-sell. Among those to buy include beams, ceramic tiles, bricks, architectural elements coming from commercial buildings and homes, fencing, ducting, hinges, doorknobs, windows and doors, mirrors, mantels, cabinet pulls, knobs, kitchen cabinets, baseboards and flooring. Other items would also include mirrors, mantels, lighting fixtures, trim piping and molding materials.
Set up a Website for your Architectural Salvage Business
Even if you have a brick-and-mortar type of architectural salvage business, you still need to go online and set up a website for it. This is simply because of the fact that businesses need to reach people through social media. Remember as well that people spend most of their time researching and browsing through sites. When you have made your business known to them via official website, it could potentially bring more leads and more prospective clients to your business. In the end, this could mean more revenues and earnings for your part.
Recommended Articles
Business Architecture Responsibilities
What is a business organization is a complicated question to answer. With simple terms however, this field is about perceiving problems and arriving at structured solutions for the business.
How to Open Architectural Support Business
Are you wondering how to start architectural support services business? If you are, then you should read this article first. This can help you in making the right choices prior to opening the business.
Comment
Categories
Popular Articles