How to Start a Temporary Employment Business?
Are you one of those people who has been in the employment or human resource industry for several years and provided your skills in filling job orders and sourcing client, you feel that you are ready to start your own employment business.
Facebook
Tweet
Google Share
LinkedIn
Pinterest
Email
Starting a temporary employment business might seem upfront and direct. There is few employees required, no inventory to buy and the contract staffing business could even begin from the home instead of getting an overhead of office space.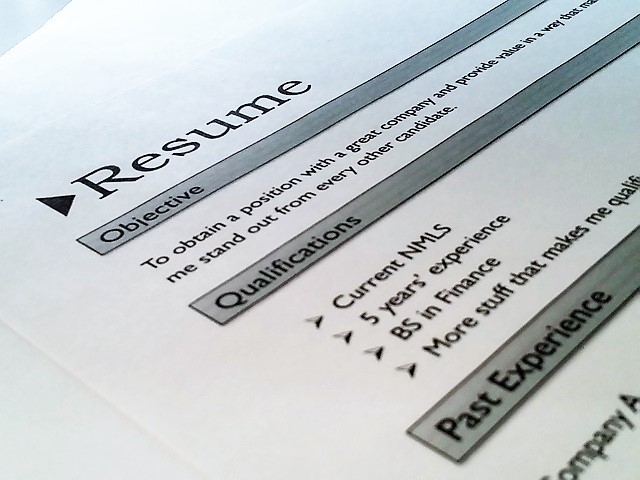 There are lots of things you need to consider if you are planning to start a temporary employment business on your own. Here's how:
Start from the Basic
Bear in mind that location is everything. Before you start working on your business, you need to make sure that you have seen the area. Check out your competition, the location of your business and the number of client base within the area. It is important to perform some research first to support your business goals with reality.
Secure the Insurance
Securing a cost effective insurance, which will meet the needs of the client is crucial. Make sure to discuss with an insurance company, which knows staffing when you need it.
Similar Articles
Secure a good Payroll Financing
In case you didn't know yet, securing the financing for the payroll is one of the significant steps for you to start a temporary employment business.
Business Development
Did you know that word of mouth is the perfect way to develop a business? Through reaching out to your former contacts, you might be able to establish the business little by little. On the other hand, clients might need through calling. A lot of corporations promote positions, which they need to be filed.
Legal counsel is vital
Did you know that a big amount of investment for a new employment business is to acquire legal advice to guarantee due diligence about the documents for candidates and clients? Some of the documentation you will need are the following:
Termination and Layoff Clauses
Employment Agreements
Health and Safety Policy
Disciplinary Policy
Service Agreements for Client
Workplace Violence and Harassment Policy
Do the Marketing
Traditional marketing could be effective in the employment businesses industry, as long as you perform it well. For you to build an effective and powerful ad, you should make your clients aware of utilizing staffing service.
Look for your Employees
You will find ways on how to search for employees. Referral is one of the most efficient ways to recruit employees. Some of the tools you can use are newspapers, specialty publications, business cards, yellow pages, the internet, and television. In order to attract job seekers, you can place some adverts in local newspapers, blogs and on high traffic job boards. Creating social media accounts can be helpful too.
Recommended Articles
Generating Employment Through Business
A business is always an excellent means in order for the rate of unemployment to decrease. When a new business opens up, this can pave the way for adding more individuals in the workforce.
How to Pay Self-Employment Tax
Looking for a step-by-step way to pay your self-employment tax? This guide could tell you the requirements and walk you through the process of remitting your tax obligations to the Internal Revenue Service.
Comment
Categories
Popular Articles