Starting a Wool Mill
A wool mill is indeed an interesting venture to consider because of the opportunities it has to offer for an owner. In addition to that, it promises good income over a long period of time. Only a few significant things need to be kept in mind for its success.
Facebook
Tweet
Google Share
LinkedIn
Pinterest
Email
In starting a fiber mill business, following a few simple things is essential to keep it running to obtain successful results in the end. Without all these pointers, it might be subjected to potential losses which should likewise be avoided. Below are the tips for you to consider on how to start a small wool mill.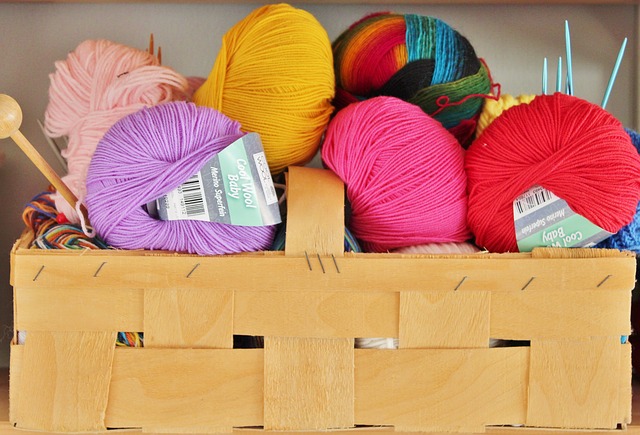 Location: Search for the Best Place for a Wool Mill and Get Naturally Pastured Sheep
The best location of wool business must be made known from the very beginning. The location could potentially be a ranch wherein it is easy to produce home goods and wool bedding.
The process of growing, milling and manufacturing wool on the ranch is also made easy and fast. From this location or venue, wool fabrics, custom pads, blankets, rugs and art felts will be made and will be sourced out by those people who are in dire need of it.
After considering the location, growing on a naturally pastured sheep is the next big thing to pay attention to. It will also depend on the breed whereas a sheep must be sheared twice or just once a year. It lives about six to nine years to provide years of wool production.
Similar Articles
Sheep are indeed natural grazers with only a little impact on the pastureland. They also usually consume a lot of shrubs and grasses. Due to the very reason that they are smaller as compared to cattle, they do not also tear up the soil just like what cattle do.
The majority of sheep have an adequate grazing space that will provide for additional feed for a year or even for a month.
In addition to that, a sheep does not necessarily require an amount of water to grow like what hemp and cotton do. They may require water throughout the washing but this is not like when growing other fibers. This only means to say that wool is a winner for water-efficient production.
You can learn more and participate in our sheep farming guide page here.
Setup: Rent a Place or Build from Scratch
If you have a place to rent for at least 5 years, then negotiate properly with well documented contract to start your mill. If you have solid funds to back your business and feel like you need to setup the building from scratch, then involve a civil engineer and an architect to build a house.
Business Plan & Bank Loan
This is the time to put together a solid business plan for your investors. If you want to approach a bank for loan, then you should have the completed business plan and 5 years sales strategy in hand. I would suggest having it financed than investing all from your pocket.
Machinery: Purchase all Weaving and Knitting Machines and Tools Needed
The machines and tools must be purchased to start this wool business. These machines could include machine-driven drums that are mainly covered with a card cloth.
These machines usually comb the wool for several times whereas they are transferred back and forth from 1 drum to another as they passed down the drum series.
In addition to that, these machines are useful especially in following the process of roving, spinning, winding and skinning.
Advertise the Wool Mill to People
The business must be advertised to people right after days that the wool business has been started. This will help in increasing the awareness of all in the vicinity.
Recommended Articles
How to Start a Thread Milling Business
This business requires the owner to be in proper age and a large sum of money is also needed to support it. Keeping good bonds with customers is one of the major assets of this business. It requires lot of effort and patience in order to obtain success.
Comment
Categories
Popular Articles