Starting a Grain Mill Business
Grain mill products are experiencing dramatic growth these past three decades. Have you tried to mill your own grain? Machines have always helped to improve daily tasks and definitely, you will have higher nutritional value and great taste.
Facebook
Tweet
Google Share
LinkedIn
Pinterest
Email
Make yourself profitable by knowing how to start Grain Mill Business here.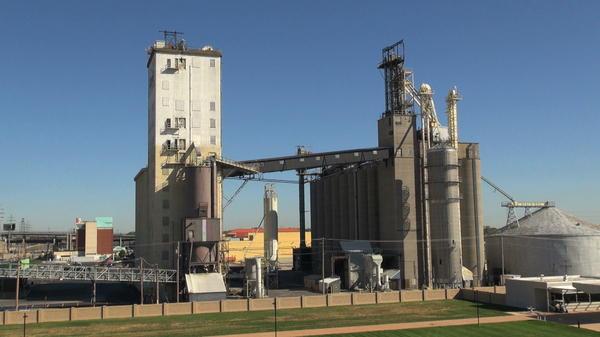 The act of grinding grains and beans had a striking change all throughout these years. During the old days, people use a wooden bat and a huge bowl-like tub to grind grains. After that, there came hand grinders and today, electric grinders are famous on this process.
Grain Mill Business Plan
Processing food at the comfort of homes is now gaining so much attention. The public is more aware of their health and they don't like food undergoing a lot of processes. Therefore, they are finding ways to regain the lost nutrient values for their family. One of the most accepted food processing technique at home is baking and grain grinding. Mass produced breads typically has less nutrients because they are exposed to high heat but for health-conscious individuals, you can offer hand-operated grain mills.
These grinders don't use electricity and your customers can heat up the food by using a temperature below 130 degrees Fahrenheit. And since 120 degrees is the highest possible temperature to retain more nutrients in any kind of food, you can market your grain mills effectively.
Grain Mill Business Guide
You can offer savings and convenience if you have a Grain Mill Business. Here are some variants you can sell to the public:
Back to Basics grain mill – this costs approximately around $60 or more. It's quite small – about the size of a cigarette carton and it works well with wheat grinding into flour. It can also grind corn since the steel plates are adjustable. However corn is a little bit oilier compared to wheat and it might clog the mechanism sometimes. But a little brushing with an old toothbrush will make it usable again.
Corona – if you're looking for a more suitable option, then this is best for you. It costs only $40 and it's tougher - it can grind corn perfectly without any hassle. Though you may find some rough results in grinding wheat since this grain mill was really designed for corn.
Country Living Grain Mill – although this may be a bit expensive (costs $350-$400), it is very effective compared to the two models above. Definitely, it can grind wheat to very fine flour.
There are many more grain mills in the market that you can sell. All you need to do is determine your own name and logo, complete all licenses and permits in your area to operate your business and find some experienced people to help you in your climb to success.
98 Comments
Comment
Categories
Popular Articles