How to Start a Perfume Wholesale Business
There is nothing more lucrative than establishing your wholesale perfume business. This venture allows you to experience ultimate success.
Facebook
Tweet
Google Share
LinkedIn
Pinterest
Email
However, you can only achieve positive results through having a winning marketing plan and effective transaction.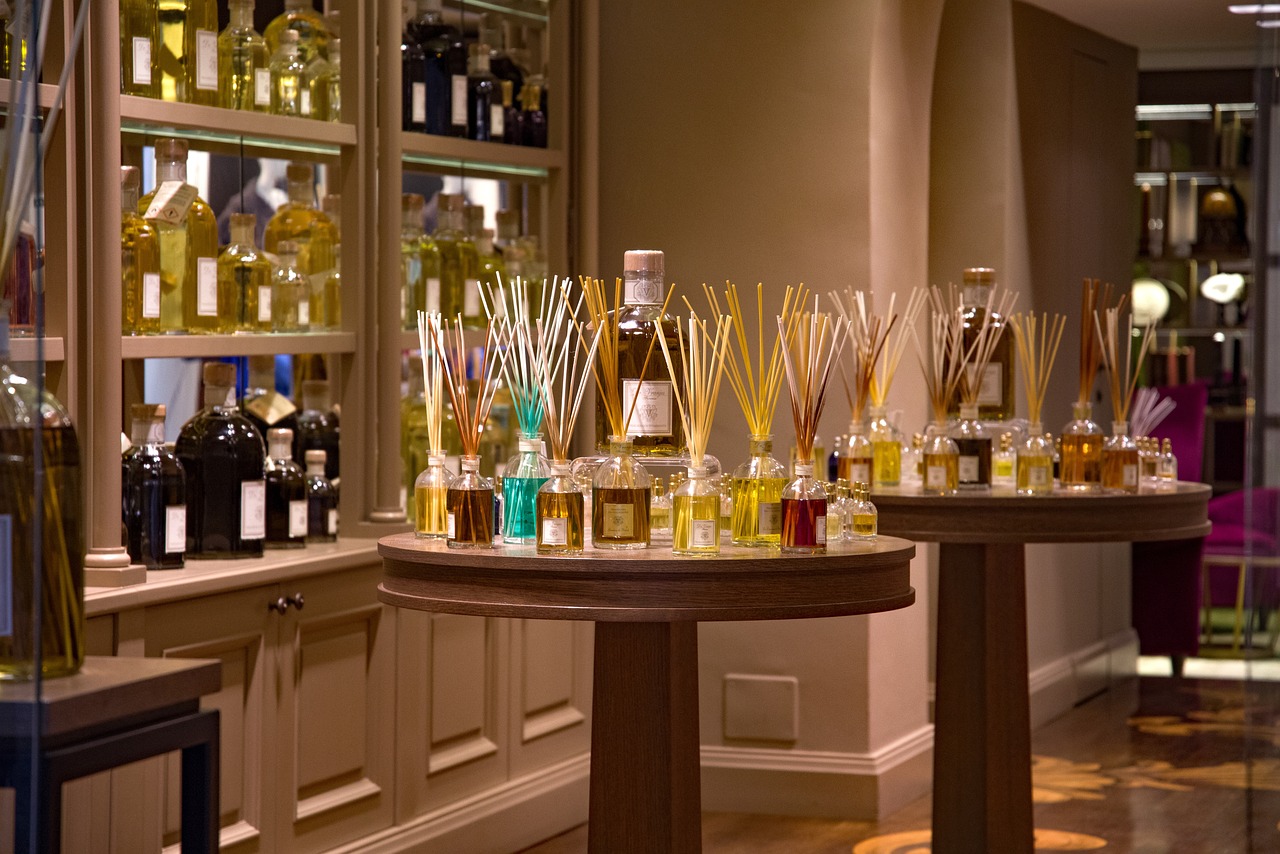 A wholesale perfume business is not just about convincing customers to patronize your products. It would help if you also showed off your business know-how and artistic personal expression. Therefore, it is best to understand the different concerns about the wholesale perfume business before opening your shop.
Strategic Methods
Research the market to ensure that your wholesale perfume business will be great. This can help you understand which type of perfume is in demand. Aside from this, you can also get to know your competitors. After this, decide on the best fragrance to click on your customers. Before starting your own business, you must also make a business plan. This can serve as your guide in handling your business. Though you must do various things, you must focus on your project. This can help you achieve your preferred business results.
Know Your Possible Customers for Wide Product Distribution
You should know your possible customers since you plan to have an expansive perfume wholesale business. You can do this by calling perfume retailers like convenience and department stores. Depending on your choice, you can also make an appointment with your targeted retailers. After contacting your possible customers, amaze them with your products. Show them that your offered perfumes are more effective as compared to others.
Expose Your Products Both Online and Offline
The best way how to get more customers is by exposing your business. If you don't know how to do this, research online and offline marketing schemes. In promoting your business, you first need to make business cards, flyers, brochures, and other paraphernalia. You can also advertise your business products through TV or radio commercials. In addition, creating a website is an ideal option. This can help customers access your website and see your latest promos and other offered products.
Maintain Your Reputation by Offering Quality Products and Services
Some businessmen think managing a wholesale perfume business is pretty hard. This perception is not valid. Managing this business can be more fun, depending on how you transact. You must offer a high-quality product and service to ensure that your business is always on top. See to it that you meet the needs and demands of your customers.
21 Comments
Comment
Categories
Popular Articles